SpaceX's reused Falcon 9 rocket launch was a success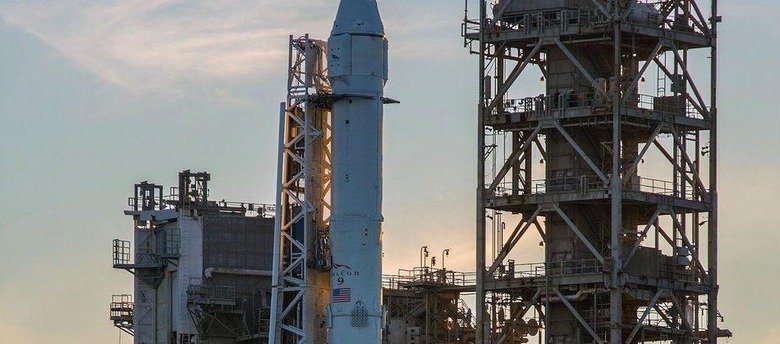 As we reported yesterday, SpaceX had a planned launch today that would involve sending off a recycled rocket, something that would be a game-changer for the company if successful. The launch indeed went on as planned, and it was a massive success all around. Not only did the reused first stage part of the rocket work exactly as intended, it safely landed back on Earth for future use.
SpaceX announced the successful launch in the tweet below, saying the rocket was landed onto the drone ship named 'Of Course I Still Love You.' This involved the technology SpaceX spent a long while perfecting, and it'll help ensure the company keeps costs down and launch rates up by making the hardware available for many launches instead of one.
Falcon 9 first stage has landed on Of Course I Still Love You — world's first reflight of an orbital class rocket.

— SpaceX (@SpaceX) March 30, 2017
SpaceX's success isn't just a new milestone for the company, but the industry as a whole — this marks the first ever re-flight of an orbit-class rocket. While this was a test of sorts, it wasn't an empty mission. SpaceX gave SES an unspecified discount in exchange for letting it take up the latter company's SES-10 satellite, where it is now inbound for its final destination.
The launch took place at NASA's Kennedy Space Center, with the Falcon 9 rocking lifting off at 6:27PM Eastern time. The success is an important part in SpaceX's recently stated goal to hold a launch every two-to-three weeks starting soon, helping it fulfill its backlog of 70 or so missions. In case you missed it, the entire 1hr+ webcast of the launch is available below.