SpaceX tests new rocket engine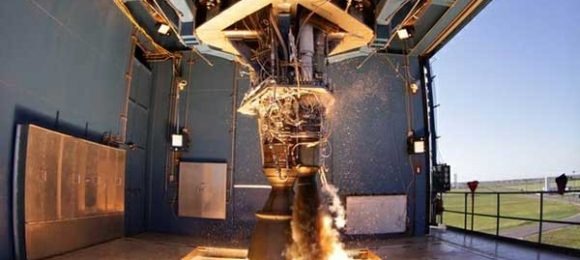 SpaceX has announced a successful test of its new rocket engine. The new engine is dubbed the Merlin 1D. The company bills the rocket engine as the most efficient booster engine ever built. The engine was able to produce a massive 147,000 pounds of thrust in a stationary position.
The rocket engine demonstrated the ability to achieve "the full duration and power required for a Falcon 9 rocket launch." The successful test clears the way for the engine to continue development with the goal of being deployed in the real world at some point in 2013. The new engine uses fewer parts and more robotic construction techniques than the older engine.
The older engine SpaceX used was part of the successful mission to the ISS recently. SpaceX was kind enough to record the test so we can watch the flaming glory and the future of the company's private space program. The test lasted 185 seconds.
[via The Verge]