SpaceX publishes more pics and video of Falcon 9 rocket landing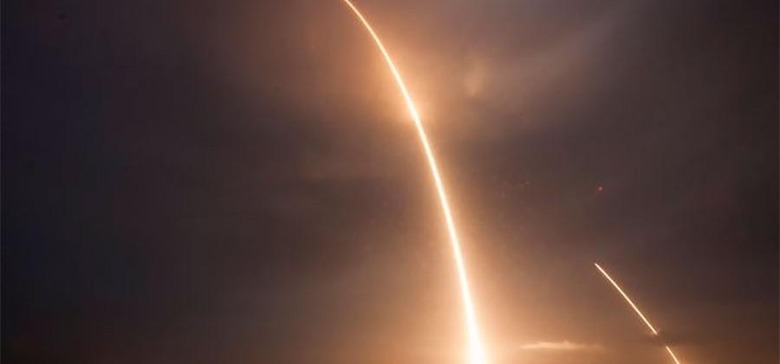 SpaceX finally had its fairly tale ending and successfully landed its Falcon 9 rocket first stage back on the ground safely after launch. This marks the first successful landing and the first landing that was attempted on land rather than at sea. With the successful landing, SpaceX is closer to making space travel cheaper since the first stage of the rocket can now be refitted and reused for a future mission.
SpaceX undoubtedly felt more pressure to land the rocket successfully after a rival company called Blue Origin successfully landed its first stage on land last month. SpaceX's landing took place on a prepared concrete pad at Cape Canaveral.
Previously we talked about the landing and offered up a single long video that you needed to spend some time fast forwarding to get to the video of the first stage returning. SpaceX came back and offered some images and video of just the successful landing.
This time out the first stage didn't waver or falter, it glided down to the landing pad with not one flaw. It's hard to tell the scale of the Falcon 9 first stage after only seeing it in video or standing alone on the landing pad. In the image with the rocket standing with people and cars nearby, you can tell just how massive the rocket really is.
SOURCE: SpaceX