SpaceX plans 7-astronaut flight on Dragon next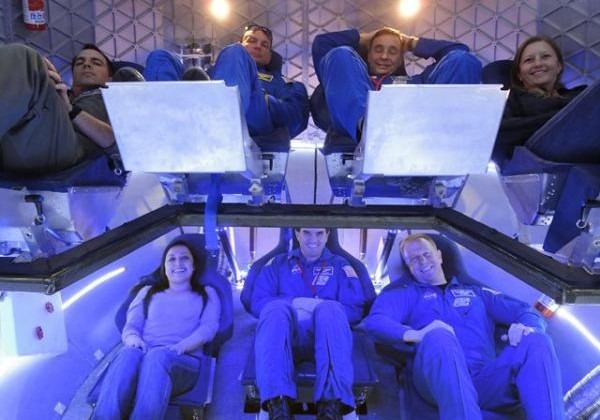 SpaceX recently became the first privately owned company to launch a spaceship that successfully docked with the International Space Station. The company has its sights set on launching seven astronauts into space next. Posting a picture via Twitter, SpaceX teased that some of the astronauts have already tested the prototype accommodations.
SpaceX has a full schedule ahead with NASA contracts that will see the company deploying 55 launches over the next five years. It will get paid $133 million per each mission, which will mainly be for commercial satellites, netting the company over $4 billion in revenue. On a side note, SpaceX is owned by Elon Musk, who co-founded PayPal and Tesla Motors.
The last mission blasted off using SpaceX's Falcon 9 rockets, delivering its Dragon capsule to the ISS and back. The Dragon capsule can be equipped for cargo or for a crew, the latter of which is the company's next target. SpaceX is hoping to transport astronauts to and from space by 2015.