SpaceX Falcon Heavy test launch delayed until early 2018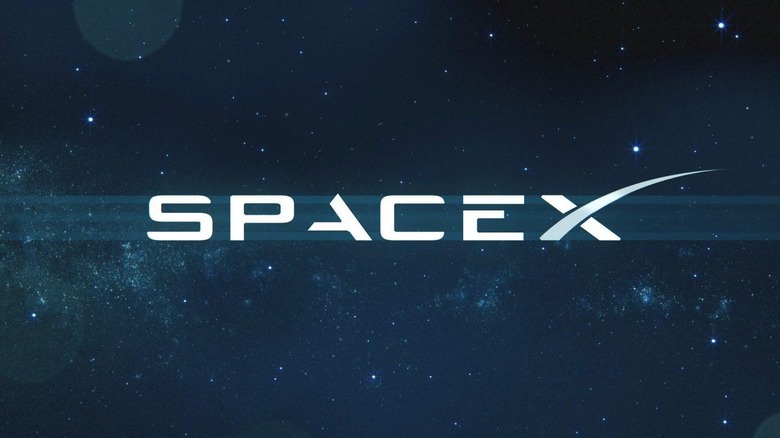 SpaceX has delayed the test launch of its Falcon Heavy rocket until early 2018, a slight postponement from the originally planned late December date. SpaceX has confirmed that the test launch is now scheduled to happen in January, making it only a minor setback. However, the rocket's static fire test will take place this month before the upcoming test launch.
The postponement was first reported by Aviation Weekly, with SpaceX since confirming the news. The upcoming static fire test will mark the first time all 27 of Falcon Heavy's Merlin engines have been fired simultaneously. The test will take place at the Kennedy Space Center; assuming everything goes as planned, the test launch will follow a few weeks later.
Earlier this year, Elon Musk explained that the Falcon Heavy tests will be tricky to pull off. "Falcon Heavy requires the simultaneous ignition of 27 orbit-class engines. There's a lot that can go wrong there." How does the Falcon Heavy differ from SpaceX's other Falcon rockets?
The Falcon Heavy features a trio of Falcon 9 stage boosters that have been modified for the rocket and arranged side by side. Overall, the aforementioned Merlin engines will provide in excess of 5 million pounds of thrust, trumping all other rockets currently in existence and putting it close to the power level the Space Shuttle produced at takeoff.
SOURCE: Spaceflight Now