SpaceX completes Dragon design review, Branson to take his kids on first spaceflight next year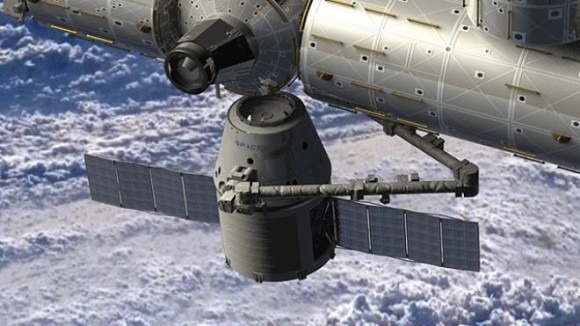 SpaceX has been NASA's most successful commercial space partner. SpaceX became the first company to successfully dock a private spacecraft with the International Space Station and return its ship to Earth safely. SpaceX has announced that it has now completed the design review of its Dragon space capsule. This marks the conclusion of both the primary and secondary design element review for the spacecraft, which is also designed to carry astronauts into orbit.
The key focus for the review was safety with SpaceX presenting NASA with an analysis of how the SuperDraco launch abort system would perform in an emergency. While SpaceX has completed its design review for the Dragon capsule, Virgin Galactic's Richard Branson has announced that the company's first spaceflight will be a family affair.
Branson has announced that his two adult children will join him on Virgin Galactic's first space flight next year. The flight will take Branson and his two adult children 62 miles above the Earth aboard SpaceshipTwo. Branson and his company have about 120 other tourists signed up to take the $200,000 two-hour trip into space.