Soylent ditches algal flour in hope of solving sickness issue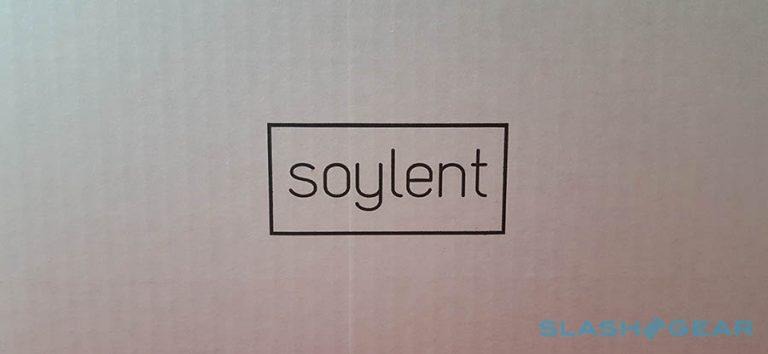 Soylent's algae ingredients are one of the most lauded aspects of the drink, but one of them could also be responsible for the sickness affecting some of the company's customers. Following reports of nausea and other problems caused by Soylent's most recent bars and powder, Soylent elected to recall the food bars and issue an advisory for the powder, saying those who have an 'intolerance' to it should stop using it. The company halted sales and promised to tweak its formula, and now it thinks it has found the cause of the illnesses.
Some customers report Soylent's new food bars and latest powder formula causing nausea and other gastrointestinal distress. Soylent recently issued a statement on the matter, saying its investigation hadn't turned up any toxins or similar things. This meant an ingredient must be the cause, and narrowing it down wouldn't be too difficult: the company just had to look at which ingredients are found in the new products that weren't in the old.
According to Bloomberg, Soylent has elected to remove the algae-based flour from its formula, believing that to be the cause. New formulations will be available starting next year without this ingredient, and hopefully no one will fall ill. However, the company behind the algal flour — TerraVia Holding Inc — isn't convinced its flour is the source.
TerraVia points toward 'known irritants' used in the Soylent formulations, which is said to include ingredients like glycerin and soy protein isolate, as possible causes for the illnesses. The company says its algal flour has been used in million of servings of various products, and has never been found as the cause of any 'averse reactions.' We'll have to wait for 2017 to find out whether the tweaked formulations eliminate the nausea problem.