Southwest Airlines Implementing WiFi on All Flights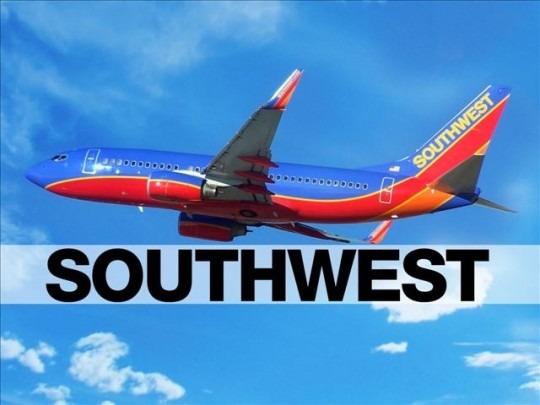 Recently, Southwest Airlines concluded their in-flight testing of WiFi on four of their aircraft. It's a common occurrence in aviation now a days, so it's about time that Southwest has jumped on the bandwagon. From what the testers have said, the performance was satisfactory, and even Southwest is happy with the results. While it tested on a small number of flights from the start, it's looking like Southwest has plans to launch the service fleet-wide by early next year.
During the testing, passengers were allowed to check their email, watch online videos, and browse the internet on their laptops, as well as their smartphones. Like the other airlines, Southwest plans on restricting the usage of VoIP and video chatting, for the sheer sake of the other passengers. No one wants to hear about your next meeting anyway, right?
Technically speaking, unlike Delta and American airlines, Southwest uses Row 44 for the data connections, unlike the formers Aircell satellite-based broadband services. Of course, it's up to Southwest to figure out how much they want to charge passengers for the service, considering nothing's cheap. And while Southwest is pretty lenient on carry-ons, we're sure they'll try to make up the cost for the usage of internet on those long (or even short) flights. They plan on announcing the details by the end of this year.
[via Electronista]