Southwest Airlines DISH deal brings free TV to WiFi flights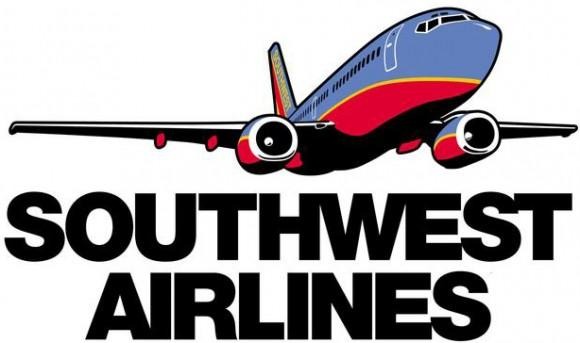 While some airlines are still trying to catch up by bringing WiFi to its fleet of aircrafts, Southwest Airlines is a step ahead of the crowd. Today, Southwest and DISH have teamed up to bring free live television, as well as on demand services, to all WiFi-equipped Southwest flights. This means that around 75% of Southwest's flights currently can take advantage of free TV while in the air, which they're calling "TV Flies Free".
Of course, many airlines offer live TV on board through the built-in television displays behind the seat, but Southwest Airlines and DISH boast that it's better to watch television on the device of your choice rather than have to be stuck with a small display that looks terrible compared to a Retina-equipped iPad.
Southwest says that only "certain personal devices" will be compatible with DISH's in-flight television service, but seeing as how the company gave away free iPads to all those on board the inaugural flight, we're guessing that most iOS devices are compatible, as well as newer Android devices as well.
DISH doesn't say how many channels passengers get to choose from during the flight, but they do mention that 75 on-demand shows are available to watch anytime during the flight. There's also no mention of how the service works, but from the video above, it doesn't look like there's a dedicate app for the service. Instead, it seems that passengers open up the web browser and watch TV through that.
As airlines try to win over customers on a daily basis, they're attempting to find more and more ways to convince flyers to choose their airlines by providing incentives and free services like wireless internet, live television, and of course free snacks and drinks. It's a competitive market, and the airlines that offer the best services are the ones who usually win.
SOURCE: Southwest Airlines