South Park's early seasons are finally arriving on Blu-ray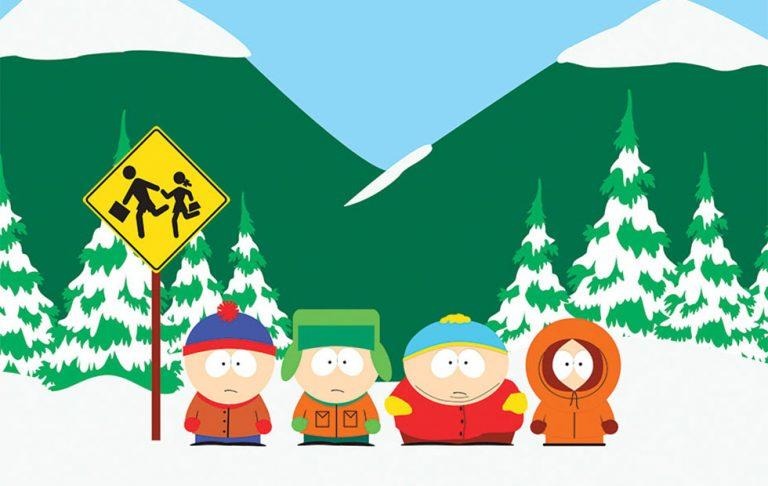 If you're a massive South Park fan, you may be excited at the chance to get some of the earliest seasons on Blu-ray. This will mark the first time these seasons have been made available on Blu-ray, though the release will be staggered following up through the holiday shopping season. Rather than arriving in one giant boxset, the seasons will each be available to buy individually on a pair of discs.
As it stands, you can get the later seasons on Blu-ray now from just about any retailer that sells discs. The seasons are sold individually, and that is the same plan for the earlier season releases. The release dates no doubt aim to capitalize on the upcoming Christmas shopping season — the first five seasons will arrive on Blu-ray on November 21 and will be joined by the rest on December 19, leaving very little time to get them before Christmas arrives.
Though you can watch the entirety of South Park through the streaming service Hulu, the quality on these Blu-ray discs will far exceed what you get through a streaming platform. As well, and also trumping the older DVD releases, buyers will get some uncensored content from the show's earliest episodes.
In addition to the uncensored scenes, buyers will also get uncensored, uncut commentary from the show's creators, a treasure for fans who may not be up-to-date on their early-show trivia. It isn't clear how much each season's discs will cost, though a look at current seasons show a new price hovering around $15 each.
SOURCE: ScreenRant