South Park: The Fractured But Whole has been delayed (again)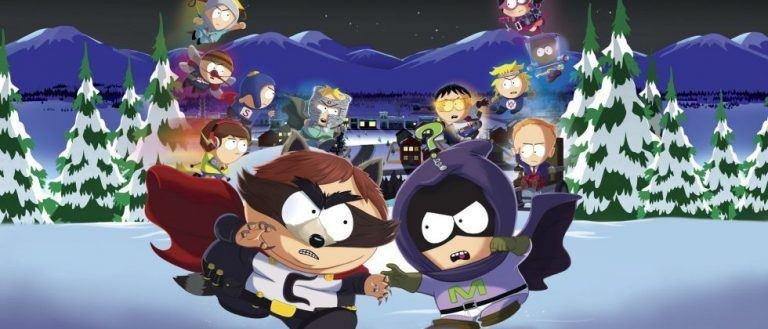 There's some bad news coming from Ubisoft, South Park fans. The company has revealed that the show's second upcoming video game, which was first scheduled for release last year and then bumped to March of this year, has once again been delayed, and we may not see it for more than a year. The revelation came from Ubisoft's third quarter financial report, where it states that The Fractured But Whole will now be released some time in the company's 2017-2018 fiscal year.
The video game South Park: The Fractured But Whole was first scheduled for release in December 2016. We found out by September of last year, however, that Ubisoft had to push that release date back, and that we'd instead get the game in the first quarter of 2017. That vague statement was later clarified with an actual launch date — March 31, next month.
That wasn't such terrible news, as it only represented an extra three or so months of waiting. Now, it turns out, something is amiss and the absolute earliest we'll get access to the title is this upcoming April...and the latest is March 2018. Unfortunately, Ubisoft chose not to detail this change before releasing the tidbit of its financial report, and so we're entirely lacking in reasons for why the delay has happened.
The original delay explanation had been sufficiently generic as to leave gamers in the dark, with Ubisoft indicating it needed more time to polish its offering. No doubt we'll be hearing an official statement on the matter soon now that the cat's out of the bag, but until then it looks like all we can do is cross our fingers and hope the game doesn't end up cancelled.
SOURCE: Ubisoft Group