Sources say FTC is expanding its Android investigation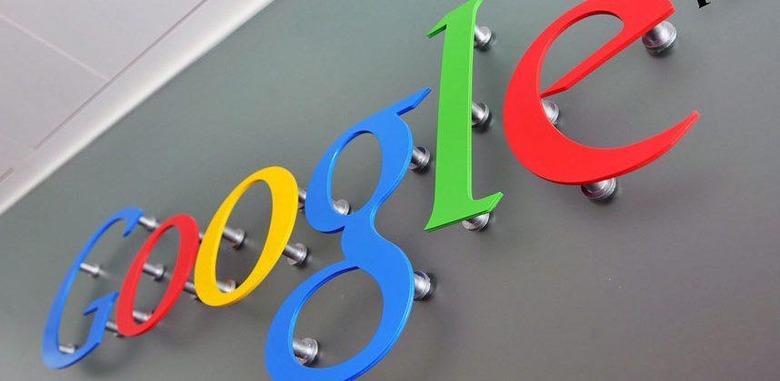 Sources say the Federal Trade Commission is expanding its investigation into Google and whether it is using Android's dominance to throw around its own weight. The investigation started in 2015; according to one source, the FTC wants a look at the evidence gathered by European regulators in their own case against Google and Android. Reportedly, FTC personnel have asked two companies for data recently, hinting at an expanded data gathering phase.
Sources tell the Wall Street Journal that "no conclusions" have been made by the FTC at this point, and that the agency's probe doesn't necessarily mean that it holds accusations against Google as being correct. Even if European regulators find fault with the company, the outcome may prove different in the U.S. due to Android's lower market share (compared to Europe), among other things.
This isn't the first time Google has had to face an FTC investigation: previously, the agency looked into Google's Internet search practices and ultimately did not sue the Internet giant, though many criticized its decision. So-called competitive justifications helped the company last time around, and could prove an adequate means of avoiding the FTC this time around, as well.
Critics claim that Google's various Android policies have produced an anti-competitive environment. Google had previously addressed the criticism, saying among other things that its business model still affords manufacturers a great deal of flexibility and helps keep costs down. One issue at play is the requirement to have Google's search engine the default on Android smartphones with the Play Store.
Google faced a similar investigation in Canada, which found no issue with the company's Android practices.
SOURCE: Wall Street Journal