SoundCloud takes podcasting features out of beta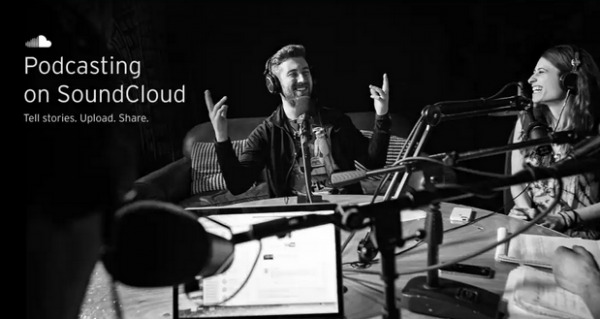 SoundCloud is treading more heavily into the domain of podcasts, announcing that it is taking its podcasting features out of beta and allowing its users to enjoy those features with their own podcasting efforts. The podcasting features aren't just uploading and sharing an audio file containing a podcast, mind you — it's the ability to host podcasts, which include the tools one would expect to come with that: statistics showing audience data, for example, and an RSS feed URL for distributing the podcasts elsewhere, among several other features.
SoundCloud made the announcement today, saying that it can now servce as the hosting platform for those with podcasts to share. The RSS feed URL is perhaps the most notable feature at this moment, allowing a user to upload their podcasts and then include them in an RSS feed manually.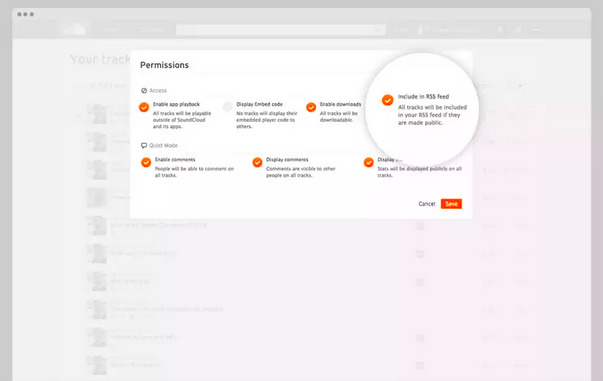 The audio hosting company is looking to do more than that, however, and promises that it is "actively building the future of podcasting". This means embeddable players made in such a way that sharing content is highly promoted, as well as Twitter audio cards and other social network-centric features for sharing content.
The same timed comments are also there, allowing for a relatively modern feel to the comment process, lending a bit of a real-time interactive feel to it all. Those familiar with SoundCloud will likewise be familiar with the feature. Says the company, it had more than 15,000 podcasters sign up for its podcasting beta.
Both free and paid ($55/year and $135/year) options are available.
SOURCE: SoundCloud