SoundCloud strikes massive royalty deal with record labels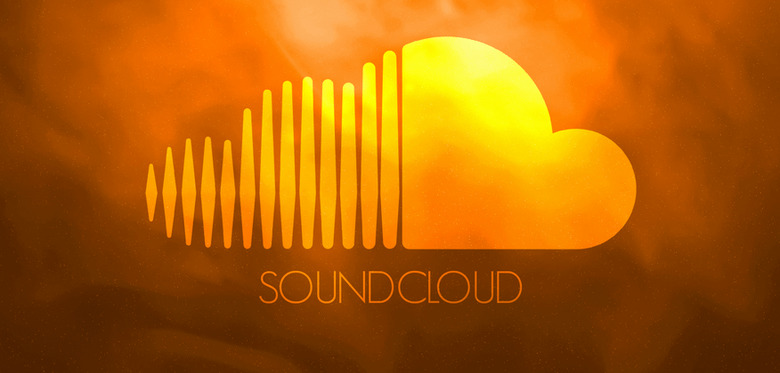 SoundCloud is home to a massive library of audio content, some of it from casual users, others from independent artists, podcasters, and more. There has been pressure on the service for a long while now to get squared away with official licensing deals and, under them, to pay out royalties where royalties are due. Today the service announced a big step toward that, with it having struck a large deal that covers about 20,000 indie record labels with the organization Merlin.
The company announced the new deal today, saying that Merlin is now part of its On SoundCloud Premier Partners, bringing with it 20,000 independent record labels from around the globe. These record labels can now choose to get on board with SoundCloud if they so choose, making tracks available to the service's millions of monthly users.
Some of the record labels that are swept in through this deal are Kontor Records, Beggars Group, Epitaph, Secretly Group, Domino, Ninja Tune, Armada Music, PIAS, Wasp Records, and more.
SoundCloud has been implementing some changes that will bring it further in line with more users' needs, such as the expanded podcasting features that recently exited beta. There's also newly redesigned Android and iOS apps, all the details of which — and more — you can find in the timeline below.
SOURCE: SoundCloud Blog