Sotheby's is auctioning ultra-rare Star Wars artwork, posters and toys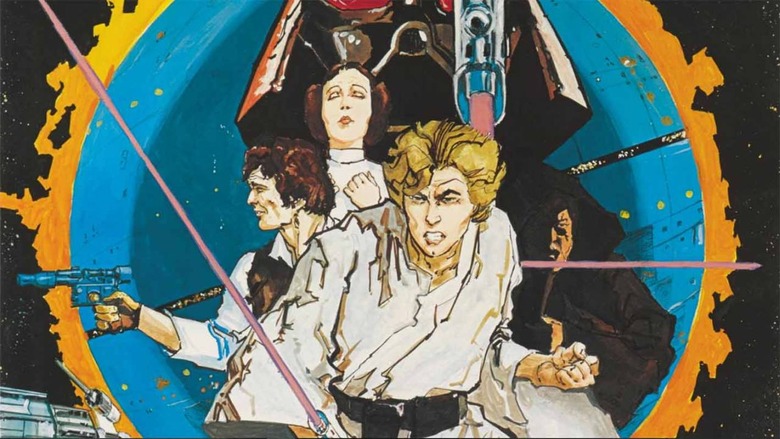 Renowned auction house Sotheby's has launched a new online auction featuring incredibly rare items related to the Star Wars original trilogy. The auction packs a number of goodies for fans of the movie franchise, ones expected to sell for thousands of dollars. Items include incredibly rare posters and prints related to the series, as well as decals, figures, and more.
The Star Wars Online Auction contains a total of 104 lots featuring items related to A New Hope, The Empire Strikes Back, and Return of the Jedi. A considerable number of items are from the 1970s, but some lots feature items from the 1980s, including an IG-88 figure and vintage Variety advertisement.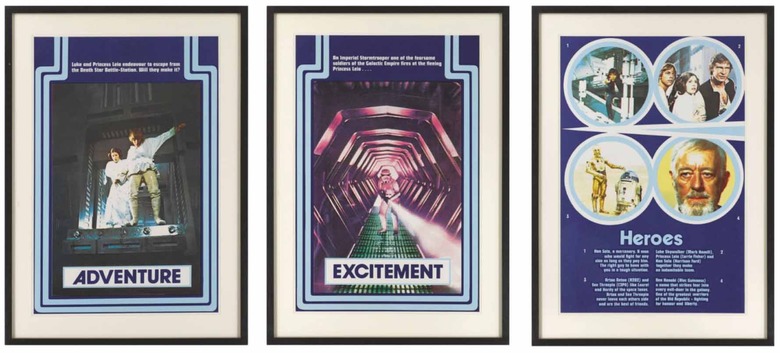 There are a number of items that will appeal to collectors, the most valuable being a prototype of an Imperial Stormtrooper helmet that Sotheby's estimates will sell for up to $77,500 USD.
Other expensive, incredibly rare items include a concept film poster for The Empire Strikes Back estimated to sell for up to $31,000 USD, a British Royal Charity world premiere post, a C-3PO promotional helmet from 1983, a character size gauge chart, and more.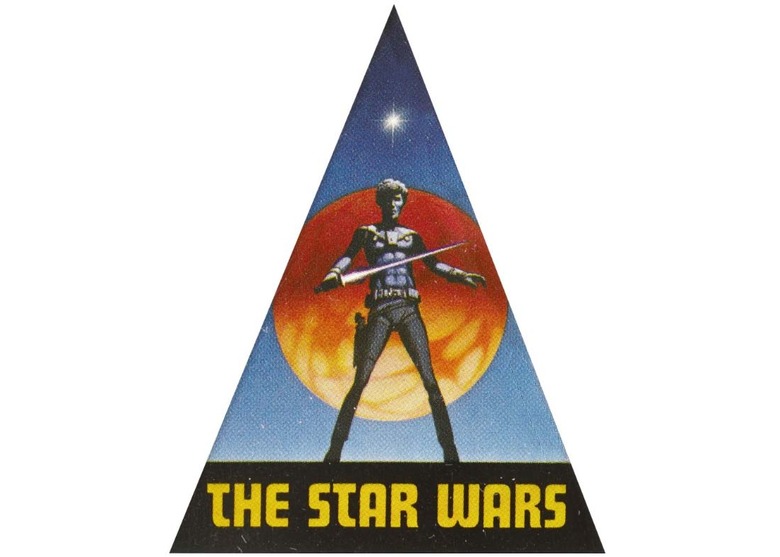 The auction is live until December 13 at 6AM PT / 9AM ET. Each lot is available for bids now with start prices ranging from hundreds to thousands of dollars. Sotheby's includes estimates for what each lot will likely sell for, as well as detailed scans and images of the items, details on each lot, and condition reports.