Sony's 'The Tester' winner speaks out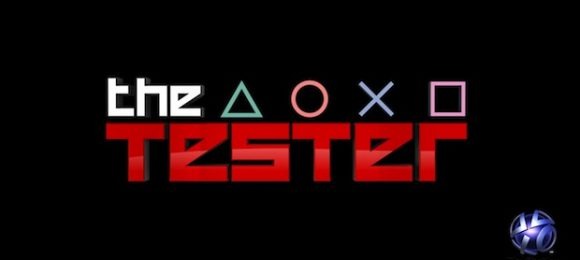 Sony has just posted a follow-up interview with the winner of its most recent season of The Tester, a reality show that was built around gamers competing to get a job as a video game tester. The victor this time around is Will Santiago, and Sony is giving viewers a look into what it feels like to come out on top in the grueling eight-challenge competition, and what he is looking forward to in his new job.
The Tester gained all sorts of infamy when it first came across the PlayStation Network a few years ago. People with any sort of familiarity with the industry derided the very premise that contestants would fight week after week for the most unthankful, unmotivating entry-level job in the industry. Sony finally recognized that in this most recent season, and instead made the prize a production job in Sony's Santa Monica Studio.
But even the winners of the first two seasons quickly went on to bigger and better things. Season 1 champ Will Powers is now a PR specialist at Sony Computer Entertainment and the top dog from season 2, Matthew Brown, parlayed his experience into a job at Sony's movie studio, Sony Pictures. So who knows where Santago will end up one day? No one knows, but one thing that is for sure is that he's happy right now. Check out the interview at the PlayStation Blog.