Sony's Q1 profit highest in years, boosted by PS4, camera sensors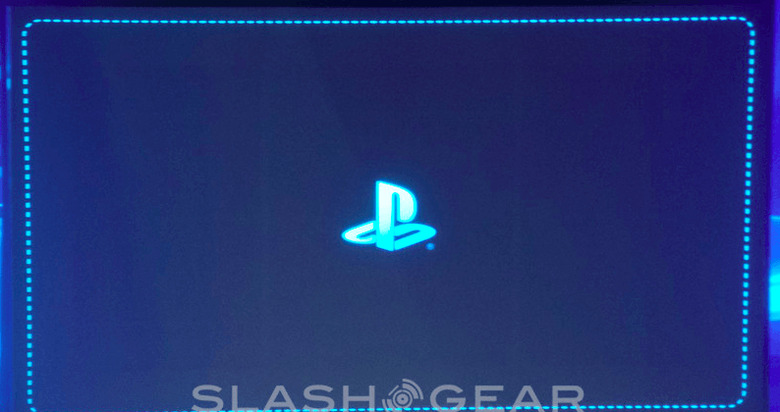 Sony revealed its Q1 financials today, announcing that it reaped its highest first quarter profit since 2007. The company largely has PlayStation 4 software and camera sensors to thank, the latter of which it recently targeted with capital raising and planned production increases. In the quarter running from April to June, Sony saw its operating profit increase 39-percent over the same quarter last year, hitting 96.9 billion yen and beating out analyst estimates. The company foresees camera sensor demands proving fruitful in its future.
Sony announced its first quarter financials today, and in light of the profit it has raised its camera sensor sales estimate to 580 billion yen through March from 550 billion yen. The PlayStation 4 was the company's other powerhouse, and as a result of its strong sales, Sony has increased its gaming forecast, as well.
This last quarter, Sony saw a 351 percent operating income increase, hitting 19.5 billion yen. While gaming and camera sensors have been going strong, however, the company was hit with a decrease in its mobile business, seeing a 22.9 billion yen loss. Its current full year forecast is estimating a 60 billion yen loss as a result.
Sony has eased off of its smartphone focus, and that is part of the reason for a "significant decrease" in smartphone sales. Where it loses in smartphones, however, the company is banking on camera sensor demands from other smartphone companies, and overall its financial future looks promising as a result.
VIA: Reuters