Sony's PlayStation Network to be down March 1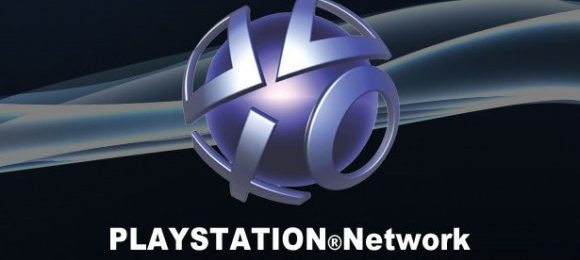 Attention, PlayStation gamers – the online PlayStation Network service will be going under the knife on Thursday, March 1 for nearly the entire day. This is to address bugs, optimize performance, and perform necessary maintenance. The service is expected to be down starting at around 11:00 AM Eastern Time and will not be back online until after midnight.
This means that PS3 users will not be able to download videos or games, play online against other players, access services like Netflix or Hulu Plus, sign into Music Unlimited, or do anything that requires an Internet connection. The same goes for anyone trying to access online features on the PSP or PlayStation Vita. In addition, websites that use PSN authentication, like the PlayStation Blog, will not have PSN services.
This marks the first scheduled PSN downtime since the launch of the Vita in the US. Of course, for those who lived through the great PSN outage of 2011, this won't be too big of a deal. Nevertheless, Sony says it apologizes "for any inconvenience this may cause." Sony will announce on its PlayStation Twitter feed as soon as the service is back online. The company expects that to happen at around 1:00 AM Eastern Time on Friday.
[via PlayStation Blog]