Sony's planning an animated movie about emoji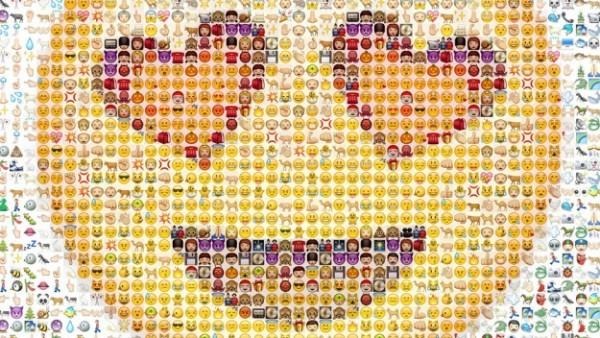 If you don't like receiving messages peppered with emojis, Sony's next movie might make your eye twitch. It has been revealed that Sony Pictures Animation trumped other studios in an auction for an animated movie that will revolve around the ever-present emoji. The project was pitched by Anthony Leondis, who is also going to be co-writing the movie. Three studios were pitched, with Warner Bros and Paramount reportedly being the other two, but Sony is tipped to have been aggressive for the film and, as such, won.
The information comes from Deadline, which presumably received the information from its sources, though it doesn't explicitly state how it acquired the details. Says Deadline, the studio's chief Tom Rothman gave Sony Pictures Animation's President Kristine Belson orders to "move aggressively" in scoring the project.
Assuming that is true, that means the "Emoji" movie will likely be a big effort on Sony's part, and this may be in part due to the low barrier to get started — unlike certain other films, using emojis means the studio does not have to purchase rights, and as such managing to hit it big with the film represents big dollar signs for the company.
The movie will reportedly be produced by Michelle Raimo Kouyate, and Eric Siegel will be co-writing the project with Leondis. No details on what the movie will concern, nor what it will officially be called, were given. As of now, Sony has not commented on the report.