Sony's next Xperia flagship might disappoint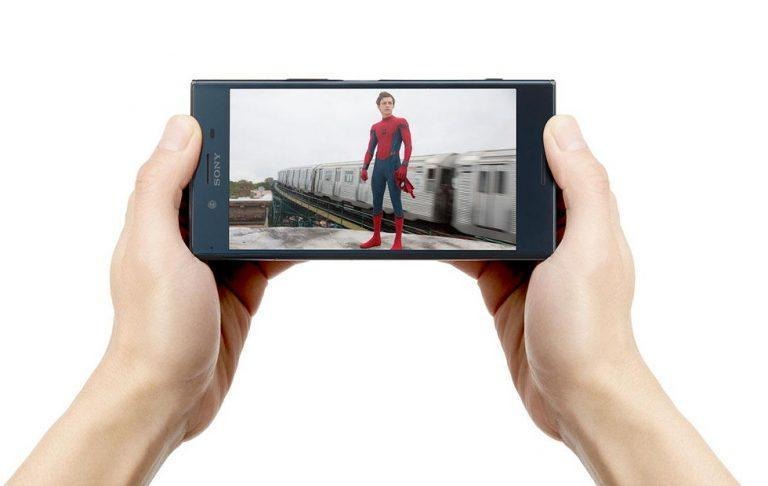 In just a few weeks time, we will be changing our calendars and trying hard to remember to right the correct dates. Which means yet another round of "what will smartphone makers come up with next?". The Galaxy S9 is almost pretty much a done deal, but it seems Sony will have something early as well. A snapshot of the specs of what is allegedly the next Xperia flagship is making rounds over the Internet and it might not turn out to be a great way for Sony to start 2018.
Sony is almost like the old Nintendo of smartphones. It's pretty slow-moving and slow to adopt fads. In some cases, that might be fine. But in the fast-paced smartphone market, it's close a death sentence. The early 2018 Xperia smartphone is believed to finally get on the bezel-less caravan, though the specs don't say that much.
What they do say is that this Sony H8541 will be rocking this year's high-end specs. That means a Qualcomm Snapdragon 835, only 4 GB of RAM, and 64 GB of UFS 2.0 storage. It might not have a headphone jack, sadly, and no indication of any dual cameras. The 5.7-inch screen will be capable of 4K resolutions, but nothing on its aspect ratio. But based on the screen size and the phone's actual size, it could pretty much be an edge-to-edge screen.
In other words, this is pretty much the Xperia XZ Premium with a bezel-less screen and that's pretty much it. On the one hand, Sony has very little choice in the processor market. If it is true that it will unveil the H8541 at MWC next year, and if it's true that Samsung will again have the Snapdragon 845 to itself until mid-2018, then Sony is really forced to stick with this year's premium chip.
That, however, doesn't excuse the memory configurations. And we'll have to see whether Sony has truly updated its design. But the early release strategy never really worked for it, or for the LG G6, for that matter, and there's no assurance it will be different next year.
VIA: Reddit