Sony's new Core wearable introduced at CES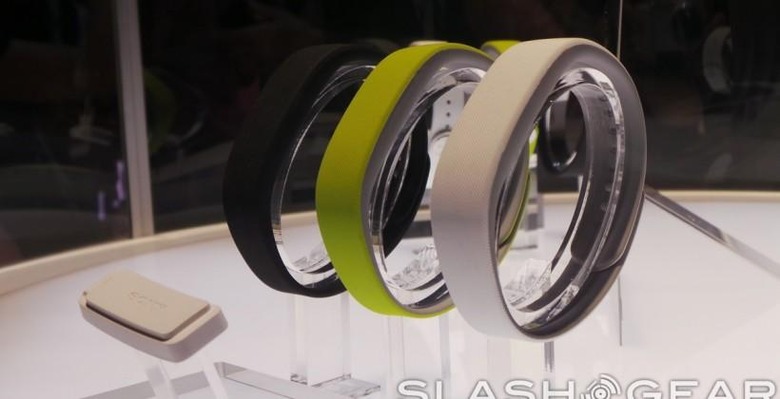 Introduced to a hushed and confused crown at CES, the Core is the latest in wearables on offer from Sony. Though initially light on details, Sony has made their intentions a bit clearer over the past few days. Like the Smartwatch, Sony may just be ahead of the curve with their new wearable.
The Core brings a fresh take on life tracking, which we're seeing quite a bit of this week. Though Sony's no stranger to the wearable market, their Smartwatch doesn't offer the depth of fitness and lifestyle tracking the Core will. Rather than do one or two things, like many other wearables which track things like steps taken during the day or heart rate, the Core wants to know all there is to know about you.
The tiny Core is housed in a slim band, which is the form factor of choice for most wearables. It tracks everything you do, too, but we're not sure to what end at this point. A short video after the unveiling — and subsequent explanation by Sony — didn't really answer all of our questions, which hints that Sony just might not know why the Core is important yet.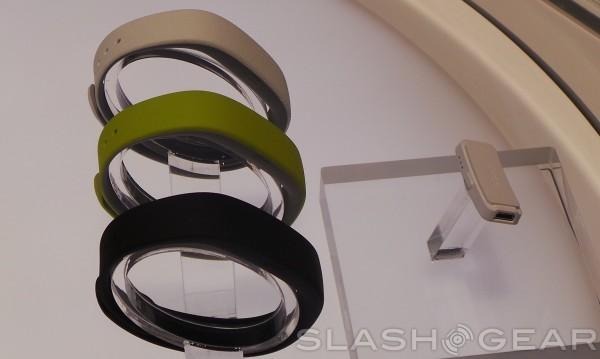 As mentioned, the Core wants to know you on a very intimate level. Take a walk, and the Core will map your route and music listened to. Make more calls between 3-5pm, and the Core will track that. Spend time doing Yoga in your living romm, and the Core logs it. Why, though, escapes us, and Sony it seems.
We'd like to think Sony is just being coy at this point, which wouldn't surprise us. The aptly named Lifelog app interface is interesting, as a slider lets you scroll through your day and see what you've done, but Sony isn't saying how — or if — they'll make sense of that info for you. The concept is really interesting, and the device itself is light and easily one of the more subtle wearables around, but we're still asking why we need it.