Sony's MLB 12 The Show Vita, PS3 versions bundled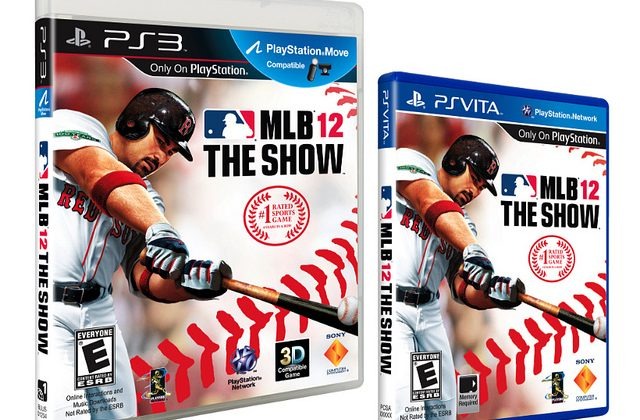 There aren't many AAA licensed sports video games that are published by a first party, but Sony's MLB The Show franchise is one of them. As one of the company's most prestigious series, it's going to be the guinea pig for a new idea – buy the same game on both a console and a handheld platform, and get a discount. Non-diehard baseball fans need not apply.
The PS3 version of MLB 12 The Show has a retail price of $60 while the Vita version goes on sale for $40. However, customers who buy them together in the same purchase will only need to pay a total of $80. This offer is made available through a handful of retailers, but it's officially sponsored by Sony.
This is a chance for Sony to demonstrate the cross-platform functionality that exists between the PS3 and the Vita. "On either your PS3 or Vita, you can transfer your Season, Franchise, or Road to the Show mode save files between your PS3 and PS Vita anywhere at any time through the PlayStation Network. We want as many of our consumers as possible to have that experience," Sony said in a statement.
[via PlayStation Blog]