Sony's Beyond gets Willem Dafoe co-star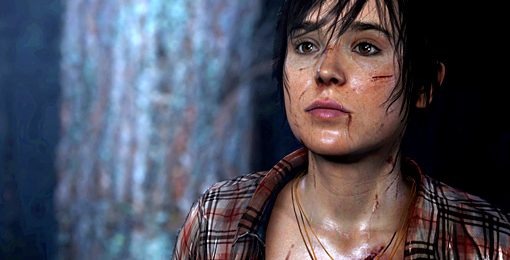 The next ambitious story-driven game headed to the PS3 is going to bring true start power to the high-def gaming console. The game, titled Beyond, was revealed at the E3 trade show earlier this month. At the time, only one member of the voice cast was announced – Ellen Page will bring life to the main character. And now, Willem Dafoe has also been reported to be in the cast.
Dafoe will provide unspecified voice work according to new media reports. Dafoe is best known for his role in American Psycho, but among the geek community he is perhaps more revered for his appearance in the Spider-Man movie franchise. The game's developer, Quantic Dream, thinks spending money for grade-A Hollywood talent is key to truly immersing players into its games.
Quantic gained notoriety for its previous title, Heavy Rain, which was acclaimed for its unconventional play style and a masterful story that really pulled you into the experience in a way very few games can. Heavy Rain had actors Pascal Langdale and Ethan Mars among its voice cast line-up. The company promises that Beyond will be a completely different experience than Heavy Rain.
[via CVG]