Sony Xperia XZ2 leak previews full-screen push at MWC 2018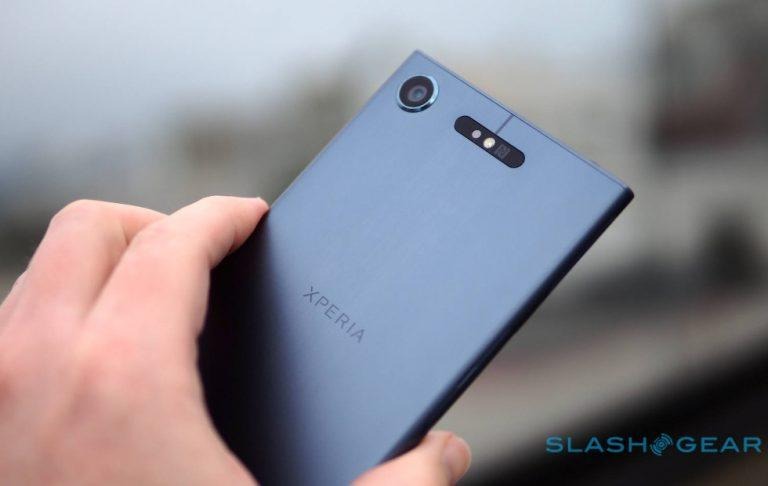 Mobile World Congress is just around the corner, and though the Galaxy S9 will probably be the star of the show, other manufacturers are going to have their heavy hitters on hand as well. Sony may be one of the companies making big announcements next week, as we hear today that it has not one, but two Xperia reveals lined up for the show. These new Xperia devices could represent a big first for the line, as Sony is said to be outfitting them with full-screen displays.
That's according to Venture Beat, which spoke to sources familiar with Sony's plan. Those sources say that Sony will reveal the Xperia XZ2 and XZ2 Compact at its event on February 25, one day before the MWC 2018 festivities kick off. That's also the day Samsung plans to reveal the Galaxy S9, so Sony will certainly be competing for attention come Sunday.
The biggest draw of these new phones will be their full-screen displays. Though resolution only clocks in at 1080p, Venture Beat says that the XZ2 will offer a "larger screen-to-body ratio" than any Xperia phone that came before it. That means Sony is hopping on the bezel-less display train at long last, being one of the last major Android manufacturers to do so.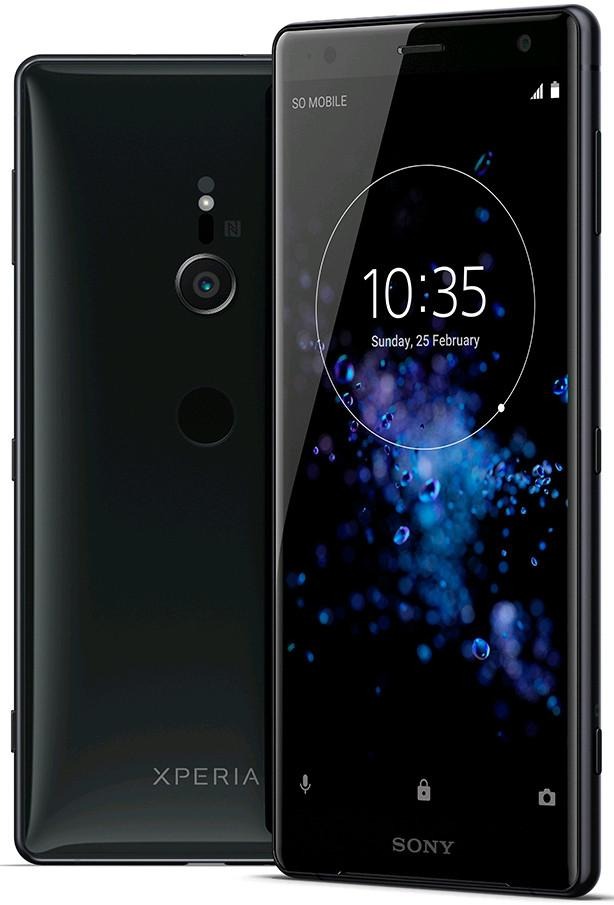 These phones will also be equipped with a Snapdragon 845, the 19-megapixel rear-facing camera we previously saw in the XZ Premium, and S Force stereo speakers for both phones. In the standard XZ2, we'll see a 3,180mAh battery that's capable of wireless charging, while the XZ2 Compact will have a 2870mAh battery that isn't.
So, there you have it: Sony's latest flagships are just a couple of days away from reveal, and when they arrive, they'll be sporting new full-screen displays. We'll see if any of these rumored specifications hold water come Sunday, and as always, keep it here at SlashGear for coverage of all the big announcements and reveals at MWC 2018.