Sony Xperia XZ1 Compact pre-orders start now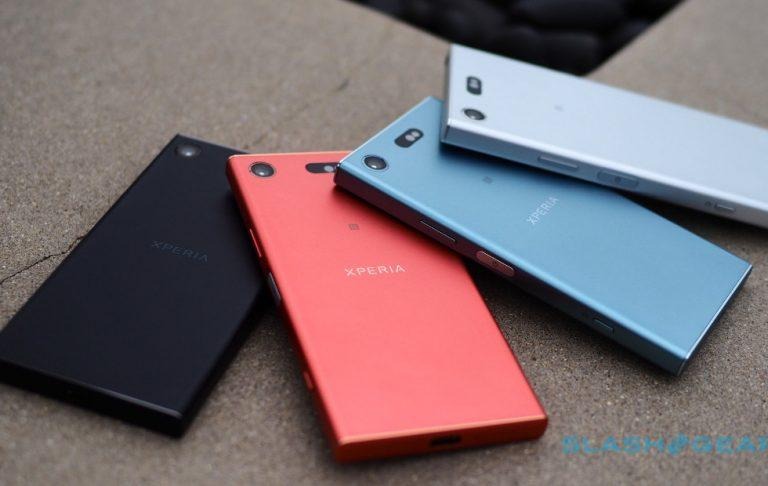 We may receive a commission on purchases made from links.
If you in the market for a new high-end smartphone and haven't yet decided what to get, then Sony just added one more for you to consider. Just a week after the Xperia XZ1 became available, Sony is putting the Xperia XZ1 Compact in pre-order. Considering what you're getting for its price, this smaller flagship might actually be a better deal than either of Sony's more expensive models.
The Xperia XZ1 Compact is a mini-flagship only in size and in display. That boils down to a 4.6-inch HD LCD screen. That's a pretty big step down from the 2K WQHD screens of this year's flagships. Sony does make up for it by using the same TRILUMINOS technology it does on higher end devices. And considering the Xperia XZ1 itself only maxes at Full HD, it might not be a big sacrifice to make.
Other than that, however, the Xperia XZ1 compact curiously matches that of Sony's other two premium smartphones, including the Xperia XZ Premium just a few months back. That means a Qualcomm Snapdragon 835 and 4 GB of RAM. Though it only has 32 GB of internal storage, it uses the fast UFS type and can also be expanded anyway.
Curiously, it doesn't even skimp on the camera either. You get exactly the same main camera and exactly the same features, which, at least based on DxOMark's review, might not be all that. The only downgrade is the 8 megapixel f/2.4 front camera.
All of that nets you a $599.99 price tag, which, compared to the $699.99 of the Xperia XZ1 and Xperia XZ Premium, is quite some savings. Of course, you still aren't getting any fingerprint sensor support in the US but you can buy it unlocked. The Sony Xperia XZ1 Compact ships on October 4.