Sony Xperia XZ Premium DxOMark score fails to impress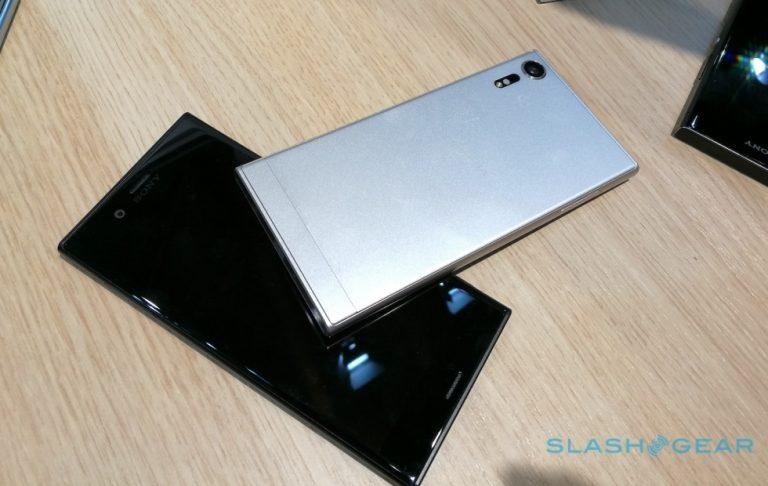 You'd think that years, nay decades, of experience in the digital camera market, not to mention a head start in the smartphone camera market would give you a strong lead in the long run. Apparently not, as shown by the Xperia XZ Premium. Taken for a spin by DxOMark, Sony's 2017 premium flagship scores an unimpressive average of 83. While far from being the worst in DxOMark's re-testing phase, it is situated in the lower half of the list, which doesn't do favors for Sony's already floundering smartphone business.
There was a time when high-end Sony smartphones meant two or three things: waterproof handsets, two-day battery life, and camera prowess. These days, you'd be hard pressed to find Sony's top models in the top DxOMark lists. Though, to be fair, they're not rock bottom either.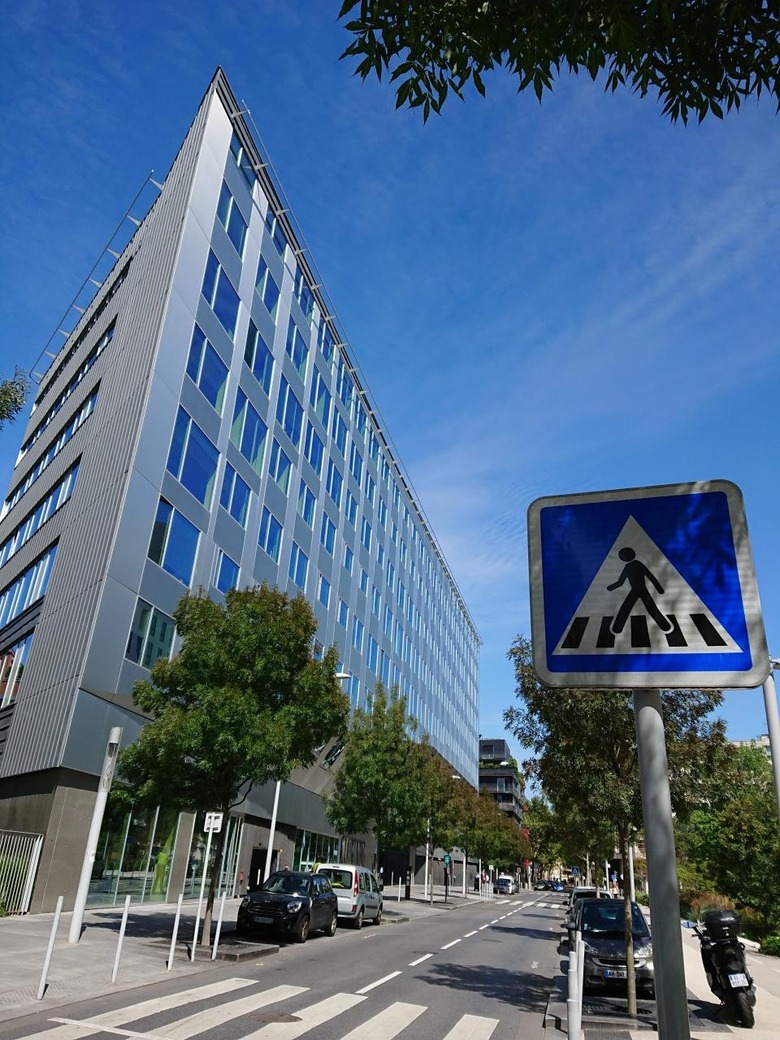 Like its design tastes, Sony has been slow to move on the mobile camera front, preferring to refine tried and true technologies to perfection. As such, it is coming late to the dual camera and bokeh parties. While not critical to a smartphone photography experience, they are the features many users look for these days, and their absence has also pulled down Sony's scores as well.
DxoMark's opinion of the Xperia XZ Premium can perhaps be described as "good but definitely not the best". Exposure in bright light is good but has limited dynamic range. Indoor and low light photography is OK but suffers from exposure and color shading. Video stabilization is effective but sharpness is inconsistent. The one thing going for the Xperia XZ Premium is its innovative stacked sensor technology and 960 fps slow motion. Coincidentally, that's the one feature that's not rated by DxOMark.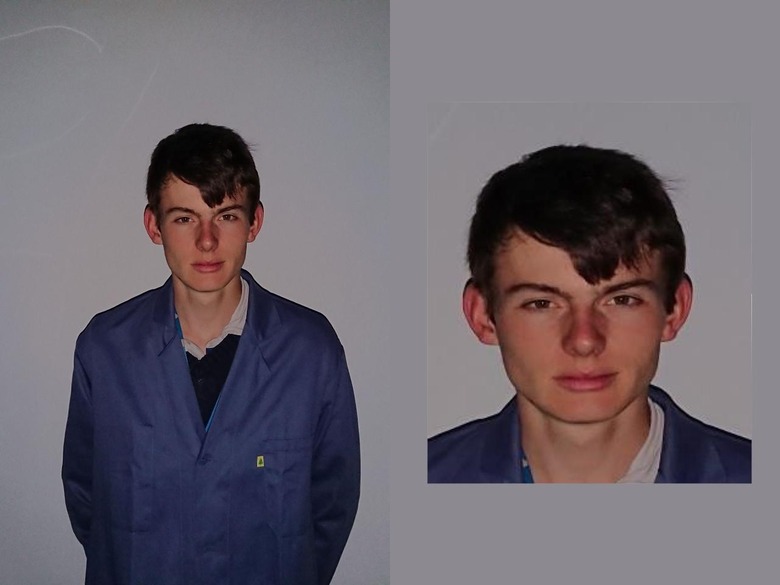 Some might take issue with DxO's new review system, which is clearly biased against smartphones that don't feature bokeh effects, dual cameras, or high zoom factors. Then again, some will also argue that these are the very features that many users are after nowadays. Sadly, even in the regular criteria, the Xperia XZ Premium seems to fail to do superbly well that does justice to its brand.
SOURCE: DxOMark