Sony Xperia X Performance climbs to #1 (or 3) in DxOMark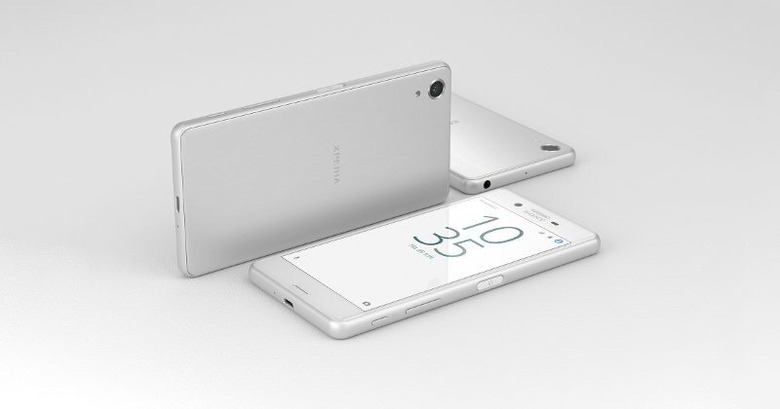 HTC and Sony seem to have some things in common as far as smartphones go. Both have put out strong looking 2016 flagships that, on paper, looked commendable. Both, however, seem to have problems backing that up with solid sales numbers. On a positive note, both also happen to be at the very top of DxOMark's smartphone camera list. The digital photography benchmark site has given the Xperia X Performance a glowing score of 88, so far the highest in the list, rubbing shoulders with the HTC 10 and the Samsung Galaxy S7 edge.
To some extent, it shouldn't be surprising. Of the many smartphone makers, Sony is one of the few (Samsung being the other one) who has a strong foothold in the camera industry. But like its smartphones, Sony's performance in this particular category has experienced a rather massive slump, allowing other brands to easily overtake it in the smartphone camera race. So this almost like the return of the king. Though for how long, we'll have to wait and see.
The new Xperia X line, particularly the higher end models, advertise Sony's new "predictive hybrid AF", which, in theory, intelligently picks out the target of the scene and adjusts the autofocus appropriately. The good news is that, according to DxOMark, the feature works as advertised, yielding fast and accurate results that are reliably consistent between shots. Of course, AF is only one part of the equation, and DxOMark praises the Xperia X Performance's top chops in both well lit outdoor scenes as well as moderately dark indoor shots. Exposure is noted to be quite good and the dynamic range is excellent. That said, Auto HDR sometimes fails to kick in and the camera has problems with unreliable white balance.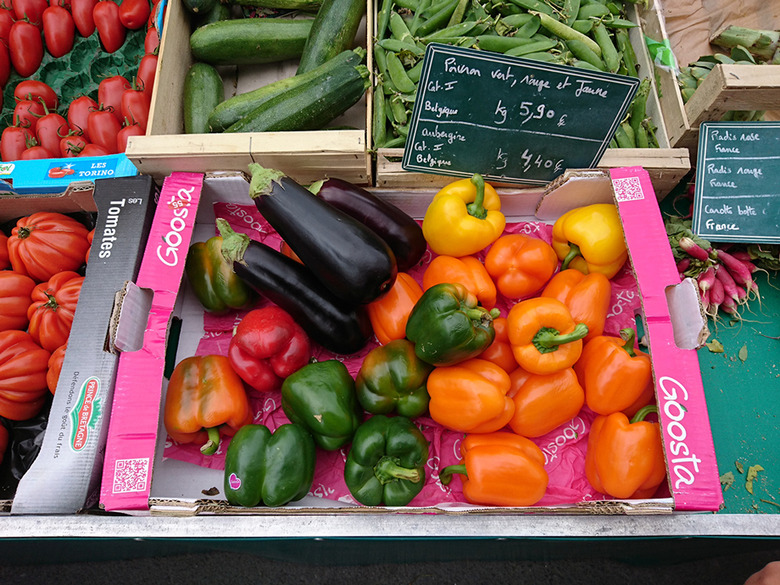 While most smarpthone cameras trip over video, DxOMark found the Xperia X Performance to be quite up to task, at least as far as 1080p recording is concerned. The smartphone excelled in autofocus and stabilization, which probably speaks well of Sony's predictive hybrid AF technology. It's not perfect, however, as the camera sometimes yields overexposed highlights in outdoor scenery.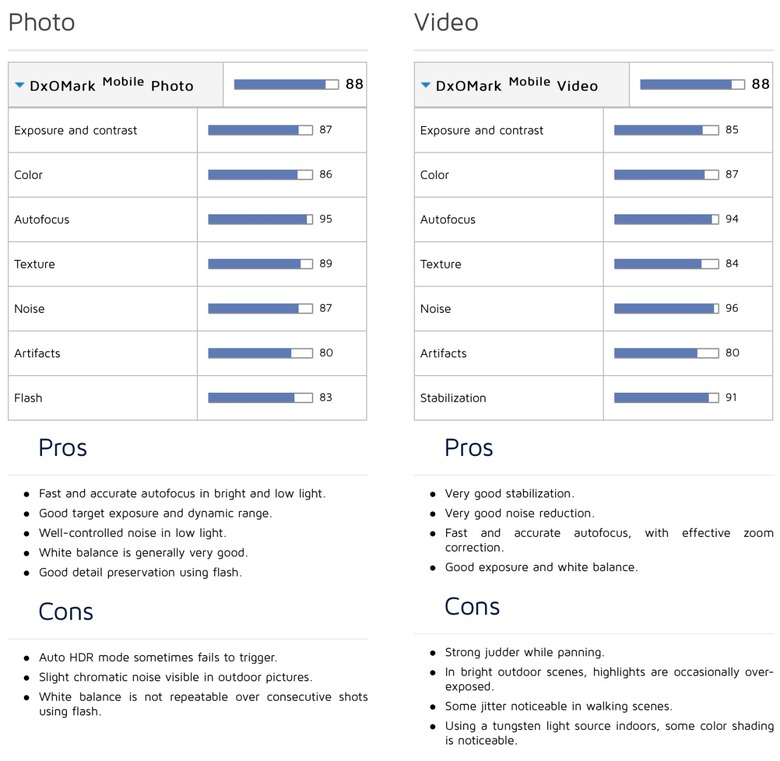 With a score of 88 for stills and 88 for videos, the Sony Xperia X Performance gets a solid 88 average, making it one of the top three smartphones in DxOMark's list. While that speaks loads in favor of the smartphone, that otherwise perfect image is marred by the price tag attached to it, making the HTC 10 and Galaxy S7 edge even more appetizing in context.
SOURCE: DxOMark