Sony Xperia NXT series now available unlocked in the USA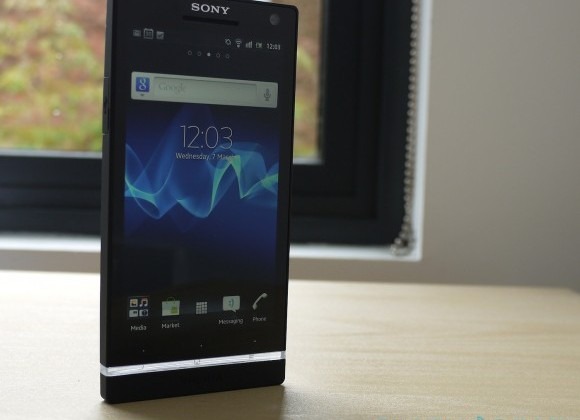 If you can't get the carriers onboard with your new smartphones, why not just sell them unlocked directly to customers? That's what Sony is hoping to do with the NXT series. The phones have been available in Europe for the past month or two and are just now hitting the United States. Sony will be offering the Sony Xperia S, Xperia P, and Xperia U fully unlocked in a range of different colors from Sony stores and at Newegg.
These are the exactly the same phones that Europeans have already played with, but the American pricing is new. If you fancy the current flagship model, the Xperia S, you'll be paying $559.99 for the unlocked black or white version. The Xperia P, meanwhile, will set you back $479.99 with silver, red, and black options, and the Xperia U is the cheapest at $299.99, available in black and white.
Thinking about buying one and using it on T-Mobile? Unfortunately, you won't have much luck. Sony lists the compatible HSPA bands for each model, with the Xperia S and Xperia P supporting 850/900/1900/2100, while the Xperia U only supports 850/1900/2100. If you still want to pick one of the NXT line for AT&T or one of its MVNOs, you hit up Sony's online or retail stores, plus Newegg and "other online retailers."