Sony Xperia Android O update: who's in and who's not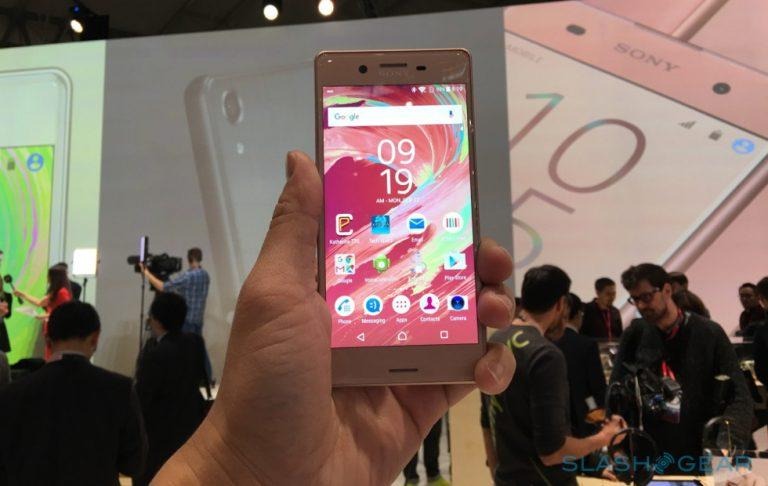 Every new Android release is pretty much a guessing game for Android users. Will my phone/tablet get the update or not? Some OEMs, like LG, love to shout how they're first in line, though usually only for the latest model or two. Some manufacturers tend to be more silent and just surprise their users when, or if, it does happen. Sony is more on the latter, though it does have a track record of rolling out major updates, though not as fast as one would hope. Still, it's always welcome news to hear that your phone is eligible for the update, as listed by this new leak.
Android updates are always messy, laborious, and costly. That is why Google is trying to make that process less involved for everyone via its Project Treble effort. That is not going to happen any time soon, though, and, at leas for the update to Android 8.0 "O", we still have to go by the traditional channels and have the traditional waiting time.
According to a source from Japan, Sony has as much as 8 models lined up to get Android 8.0 when it rolls out. That's in addition to the Xperia XZ1 and Xperia XZ1 and Xperia XZ1 Compact that have yet to be announced and that may come with Android 8.0 out of the box. That list of eligible smartphones include:
• Sony Xperia XZ Premium (G 8141, G 8142)
• Sony Xperia XZS (G 8231, G 8232)
• Sony Xperia XA 1 (G 3121, G 3123, G 3125, G 3116, G 3123)
• Sony Xperia L1 (G3311, G3312, G3313)
• Sony Xperia X Compact
• Sony Xperia XZ (F 8331, F 8332)
• Sony Xperia X Performance
• Sony Xperia X (F 5121, F 5122)
• Sony Xperia XA 1 Ultra (G 3221, G 3212, G 3223, G 3226)
If one notices, with the exception of the L1, these are all members of Sony's new "X" line of Xperia phones. Sadly, it noticeably doesn't include any of the previous "Z" models, despite some of those, like the Xperia Z5 Premium, just barely two years in the market.
Of course, the list isn't final and Sony may add or remove some. But, as with any Android update, the second question that follows "if" is always "when", and that one is still up in the air.
VIA: phoneArena