Sony X Mount is an Xperia accessory for DualShock 4 controllers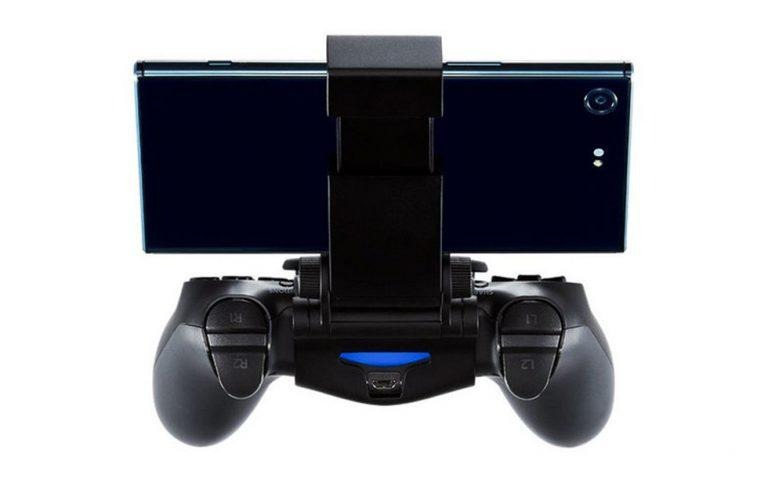 Sony has introduced a new accessory for mobile gamers: the X Mount. This device is designed specifically for the maker's Xperia smartphones and the DualShock 4 game controller included with the PlayStation 4. By combining the two — the mount and the DS4 controller — mobile gamers are able to comfortably play on their smartphone using the full-size controller they'd otherwise use on their console.
Mobile phone game pad controllers are nothing new — some are designed to accommodate an existing controller, others are full controllers with the mount built into the overall product. Sony's X Mount is unique because it was designed for Sony customers — the ones who own both an Xperia smartphone and a PS4 and simply need an accessory to tie both together.
The X Mount supports many of Sony's most recent and popular Xperia phones, including:
- XZ1

- XZ1 Compact

- XZ Premium

- XZs

- XZ

- X Compact

- Z5 Compact

- Z5

- X Performance

- Z5 Premium
Xperia owners in Japan will be able to purchase the X Mount starting in June, but the launch date and cost in other regions isn't clear at this time.
SOURCE: Phone Arena