Sony Wireless Shooting Grip is made for its mirrorless cameras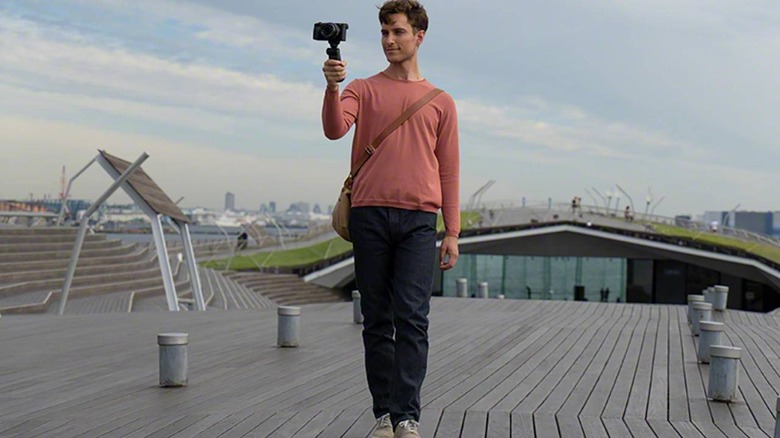 Smartphone cameras may be ubiquitous and have significantly improved over the years but they're still a long way from overthrowing professional equipment, even the more handy ones. Mirrorless cameras are often the go-to products for on-the-go photography gear but, despite their portability, can still sometimes be a pain to hold, especially over long periods. That's why Sony has just announced the GP-VPT2BT Shooting Grip which it touts as the best hassle-free grip in its arsenal, mostly because it doesn't use any cables to work.
Camera makers talk a lot about how their latest cameras are so comfortable to hold but that's true only to a certain extent. When you're moving about and often changing angles, you'll want something you can confidently hold in one hand. That's the comfort and stability that the GP-VPT2BT offers but, of course, it has more tricks up its sleeve.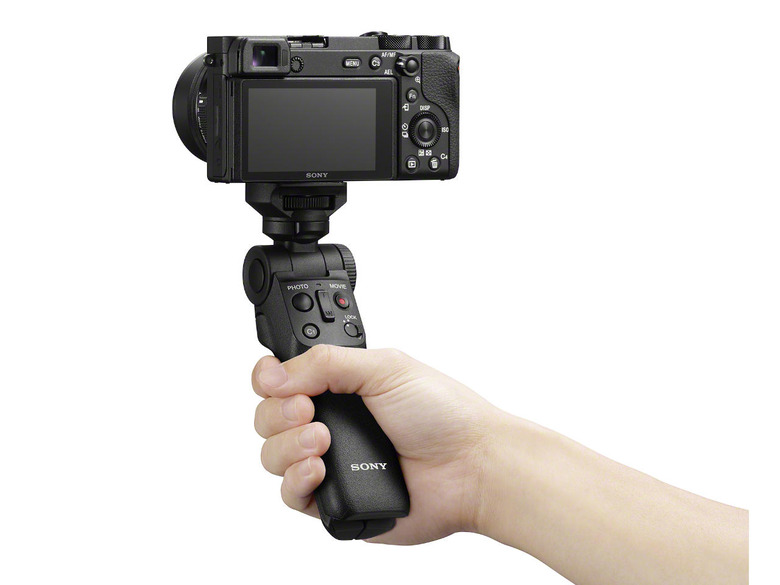 The otherwise unassuming grip actually has a variety of functions and buttons available. There are dedicated buttons for taking photos and recording videos as well as a simple rocker button for zooming in and out. There's a button for adjusting the angle of the camera to the grip and, quite interesting, a "Flip" button that lets you switch to selfie mode without having to remove the camera from its perch.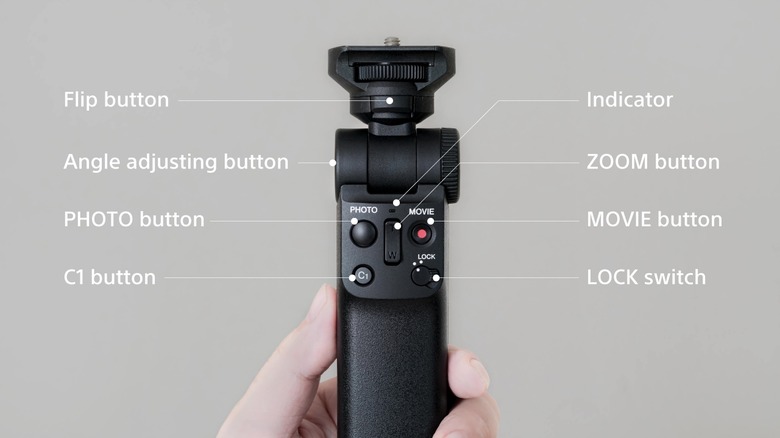 There are many grips that offer nearly the same functionality but the Sony GP-VPT2BT's real advantage is its wireless connectivity. That happens via a Bluetooth connection, which is why the grip is compatible with only the latest Sony mirrorless cameras. Fortunately, that's quite a long list that includes the α9 II, α9, α7R IV, α7R III, α7 III, α6600, α6400, α6100, and even the RX100 VII and RX0 II. These, however, need to be running the latest firmware available for the cameras.
The grip also has one more trick, turning into a tripod when you need to put it down somewhere more stable. The Sony GP-VPT2BT Shooting Grip with Wireless Remote Commander will be available in February for 200 EUR ($225) though no word has been given on international launch.