Sony WH-1000XM3 noise-canceling headphones get Alexa support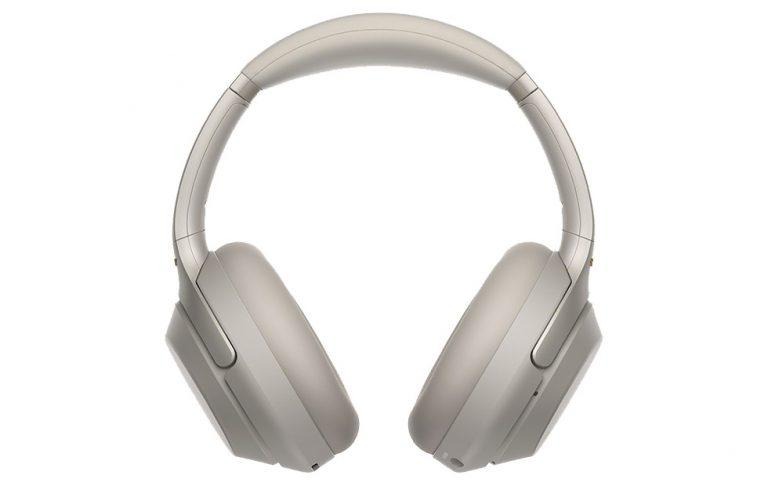 Sony has bestowed its WH-1000XM3 noise-canceling headphones with support for Alexa. The headphones, which are already available, enable a voice-controlled experience via the push of a button. Until now, the WH-1000XM3 headphones only supported Google Assistant, but that will change in the near future thanks to a new software update bringing Alexa.
The WH-1000XM3 headphones have a classy, relatively minimalist design, as well as a very expansive 4Hz to 40,000Hz frequency response and 20Hz to 20kHz frequency response over Bluetooth. The model also features NFC for rapid pairing, and users can optionally use the included 4ft cable for wired playback.
The HD noise-canceling QN1 processor eliminated ambient noise when active, plus the model features an automatic personal NC and atmospheric pressure optimization for air travel. Adaptive Sound Control automatically adjusts the amount of ambient sounds to match the user's activities.
Other features include DSEE HX and LDAC high-quality audio for audiophiles, a stereo mini jack, 1.57" dome driver, and touch-based controls. Users answer calls wirelessly by double-tapping the headphones, for example; a single long press summons the personal assistant, which includes Google Assistant and will soon also offer Amazon Alexa.
As of now, Sony plans to make Alexa available in the first quarter of the year via a firmware update that will be available through the Sony Headphone Connect app.