Sony Walkman NW-ZX300 offers balanced output in carefully crafted music player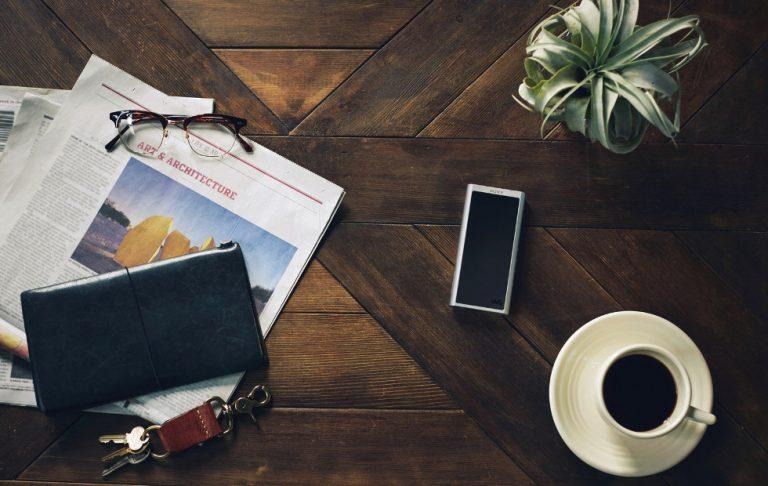 If you thought the Sony Xperia XZ1 Compact was thick, wait til you get a load of the new Walkman NW-ZX300. Then again, this is no phone, so not only does it not need to bend a knee to smartphone conventions, it can actually go even thicker for the sake of better audio quality. That is precisely what's happening inside the NW-ZX300, where every piece and design element, down to the wiring, is made for delivering the best audio experience possible on a portable media player.
With smartphones taking the place of the mass-produced MP3 players of old, PMP (portable media player) makers can pour their attention on the higher end to cater to audiophiles with more demanding requirements. The iconic Walkman brand has been catering to such an audience, and its latest IFA showcase is yet another testament to that.
Whereas aluminum bodies are more of an aesthetic for smartphones, the material serves the NW-ZX300 in both style and function, decreasing the resistance value inside the device. Optical fiber cables were similarly chosen for the internal amplifier wiring to also lessen the resistance and reducing signal loss during transmission.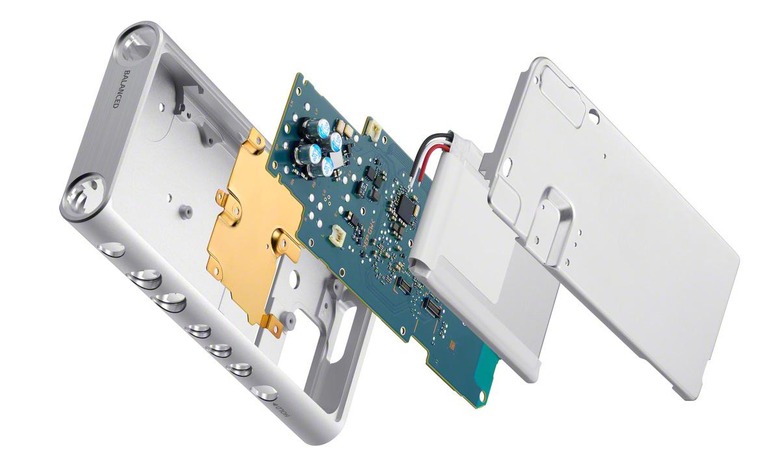 Such meticulous attention to how materials are used and components are laid out continues to the electronics, where the audio and power blocks are kept apart on the circuit board to minimize the noise and interference they produce. A high quality audio resister is used on the headphone output to also minimize magnetic distortion. Lastly, the ZX300 offers balanced output, with the appropriate balanced connection, to keep left and right channels fully discrete and fully clear.
Put them all together and you've got a Walkman with the best components and layout to deliver a premium audio experience you won't get from even the most sophisticated smartphone. The NW-ZX300 supports hi-res audio in 384 kHz/32 bit PCM format as well as the increasingly popular MQA format for streaming audio. For those who prefer wireless output, this Walkman supports Qualcomm's aptX HD audio and Sony's LDAC codec. Such quality does come at a price. $699.99 to be exact, when the Sony Walkman NW-ZX300 hit stores in October.