Sony VAIO T13 Ultrabook heading Stateside from $799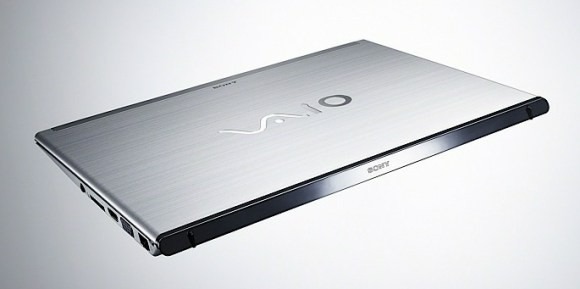 If you're a laptop purist and not too fussed about all this convertible dual-boot nonsense than ASUS is keen to promote, then maybe a good old fashioned Ultrabook is just the thing you need. We heard that Sony's VAIO T Ultrabook was coming to European markets, but the company has announced that the laptop will also be heading to the United States with some decent specs, attractive design, and an aggressive price point.
The 13.3-inch VAIO T13 will be coming to the United States with Intel's mobile Ivy Bridge processors and a screen resolution of 1366x768. The chassis will be constructed from brushed silver aluminium, although the weight does suffer as a result, coming in around 3.5 lbs. Ports include one USB 3.0, one USB 2.0, Ethernet, VGA, HDMI, and an SD card reader.
Unfortunately you don't get a backlit keyboard, and it's not quite as svelte as other Ultrabooks at 0.71-inches thick, but we doubt you'll be too upset at the $799 starting price. The entry level model will come with a Core i5 processor, 4GB of RAM, and a 500GB HDD. Naturally if you want something a bit more powerful plus an SSD (a Core i7 model with a 256GB SSD is on offer) you'll have to cough up a bit more money. Sony say the Ultrabook should be available later this month.
[via Engadget]