Sony's New ICS Update Timeline: Roll Out Begins Mid-April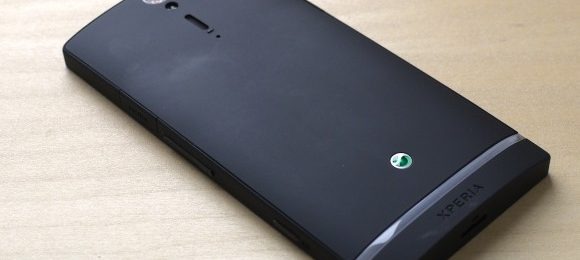 Sony let the world know back in December that its entire 2011 line of Android smartphones would be receiving an update to Ice Cream Sandwich. At the time, they said we could expect updates to land at the end of March or beginning of April. The company has now taken to its blog to let the world know that the ICS updates will be rolling out starting from the middle of April. A minor delay, but not long to go now.
Well, depending on the phone, anyway. Sony says on its blog that the first handsets to receive ICS in April will be the Xperia arc S, Xperia neo V and Xperia ray. The rollout will continue over four to six weeks. Unfortunately, there's a longer wait for other handsets. The Xperia arc, Xperia PLAY, Xperia neo, Xperia mini, Xperia mini pro, Xperia pro, Xperia active and Sony Ericsson Live with Walkman won't be seeing a tasty Ice Cream Sandwich treat until the end of May or beginning of June.
Sony also won't be offering the update over 3G or WiFi: because it's such a substantial upgrade, users will only be able to update using the PC Companion or Bridge for Mac. The phone that we're most interested in receiving ICS, the Xperia S, didn't get a narrower release date, instead still being saddled with an oh-so-vague "later part of the second quarter" timeline.
Even when the updates begin rolling out, they'll most likely be for SIM free phones at first. Carriers need to spend time combing over software upgrades to make sure everything is kosher, so you may be looking at an additional delay there too.
[via MobileSyrup]