Sony unveils MDR-ZX and MDR-EX headphones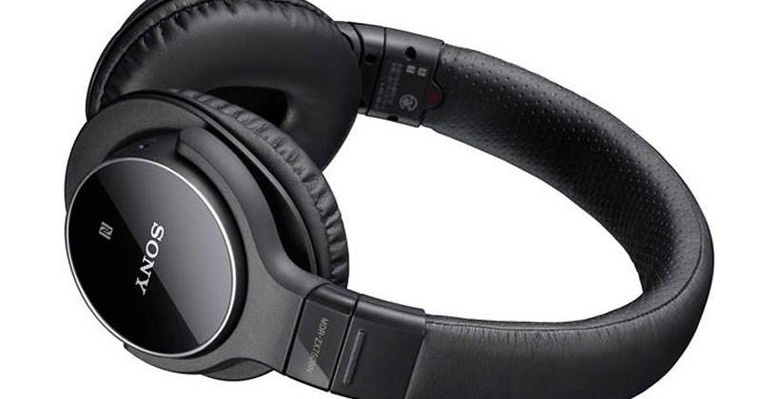 Sony has announced new headphones that promise quality audio and support for smartphones. The new headphones are the MDR-ZX and MDR-EX series. There are eleven new headphone models in the MDR-ZX and EX series.
The ZX series are headband style headphones with the EX series being in-ear units. The ZX series includes the MDR-ZX750BN that are pictured here. These headphones have sound isolation features, noise cancellation, and Bluetooth support.
The headphones support pairing to Xperia smartphones and tablets easy using integrated NFC technology. The headphones have 40mm drivers and can block up to 98% of ambient sound. The headphones can last up to 13 hours per charge. Several other models are available in the ZX line.
The EX in-ear headphones include the MDR-EX650AP with a 12mm driver. These headphones use solid brass for the housing and have a wider sound path than other offerings. Since brass is heavier than aluminum, it can cut unwanted vibrations and improve the reproduction of mid and high-range sounds. The new headphones in both series will launch in April at unannounced prices.
SOURCE: Sony