Sony UMC-S3C compact high-sensitivity 4K camera arrives in August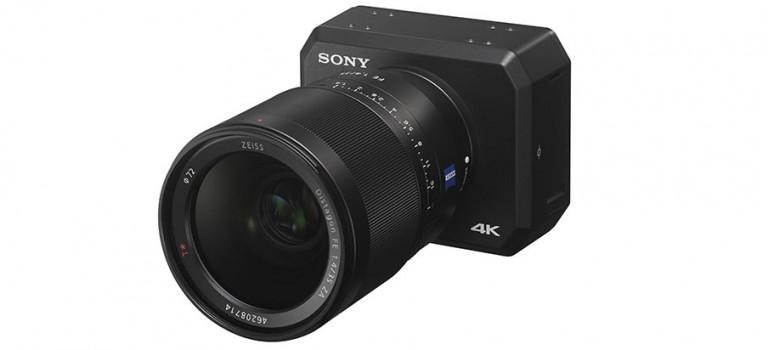 Sony has introduced its new UMC-S3C, a compact 4K camera promised to offer high-sensitivity in a lightweight body. According to the company, the UMC-S3C has the highest sensitivity of any camera in its class, and enables users to record Ultra HD video in dim and dark conditions. In addition to recording 4k video, the camera can also snap 12-megapixel still images. Sony plans to launch the camera this upcoming August, but has given all the details on it today.
This new Sony camera features a 35mm full-frame Exmor sensor, an ISO range from 50 to 409600, and support for Sony E-mount lenses. Despite its many features, the camera is lightweight at 400 grams, and includes multiple mounting points for various situations. The camera also supports various ways of control, including software, micro USB devices, and remote controls.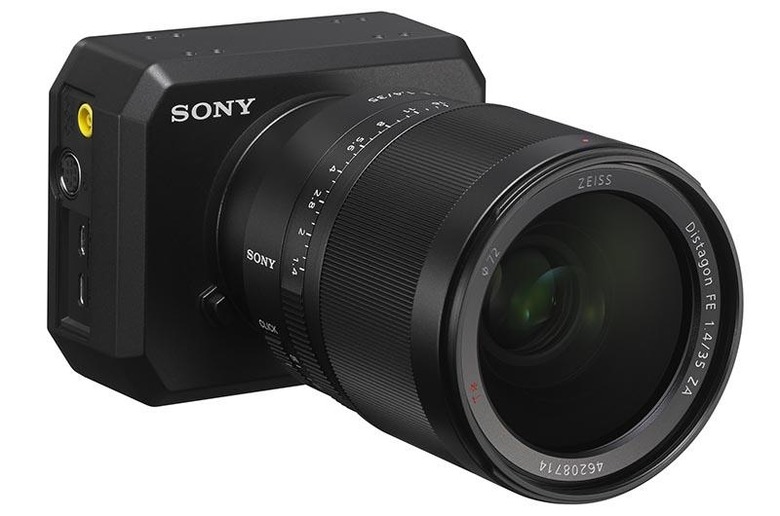 Content is stored on a media card, of which up to 64GB memory cards are supported. With that capacity, the camera can hold up to 125 minutes of 4k-resolution video at 30fps and 60Mbps. Those who need higher quality, though, can record at 100Mbps in XAVC S format, which naturally will take up more space on the card. Video output includes HDMI with support for Live View with playback functions for when connected.
Who could use the UMC-S3C? Anyone who needs a relatively compact 4K camera, as well as organizations and entities working in disaster response, surveying, investigations, inspections, landscape mapping, and wildlife monitoring, says Sony. The light weight could perhaps also make it a suitable choice for larger mount-equipped drones.
Price hasn't been detailed at this time.
SOURCE: Sony