Sony to refresh notebook line in July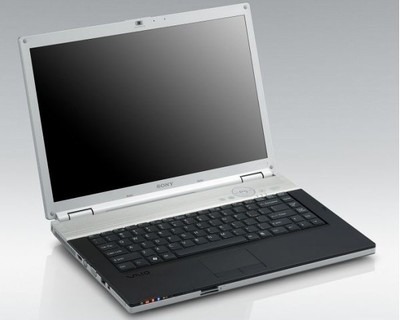 If you're on the fence about buying a new Sony laptop, it might be in your best interest to hold off. No, there's nothing horribly wrong with their current lineup, but according to some inside information the product line will get a refresh in July.
New products include an 11.1" screen ultraportable named the TZ11 Series, to replace the TX, The SZ5 series of 13.3" models to replace the SZ4 line and the new FZ series of 15.4" notebooks.
We don't have very much info on these new laptops, though the TZ11's will have a U7500/U7600 low voltage CPU, the FZ will have a Core 2 Duo T7100/T7300 and an X3100 GPU while the SZ5 will have a T5600/T7400 Core 2 Duo.
Sony Vaio TZ, SZ5, FZ, CR and CZ laptops coming this summer [via pclaunches]