Sony to make movie about Target hack reporter Brian Krebs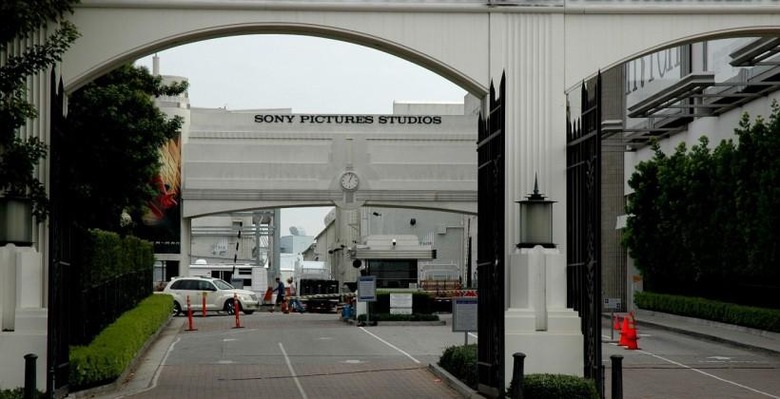 Sony Pictures has recently acquired rights that hint at where its next blockbuster movie ambitions lie, and, oddly enough, it revolves around the recent Target credit card hack's breaking reporter. Reports The Hollywood Reporter, the movie will be a cyber thriller inspired by The New York Time's article "Reporting From the Web's Underbelly."
Sony Pictures acquired the movie rights for the aforementioned Times article, which revolves around security researcher Brian Krebs, known for his website KrebsonSecurity.com. The article details a bit of Krebs' life, including tidbits like learning to read Russian on while working out and having SWAT sent to his home.
His life will apparently be the central focus of the movie, which will be written by The Equalizer's Richard Wenk. David Bloomfield will reportedly be executive producer, with Steve Tisch, Todd Black, Jason Blumenthal, Todd Hoffman, and Richard Arlook producing the film.
Beyond this, no details about the movie are forthcoming, but those who want to get an idea of where it might go should check out the Time's article on Kreb, who previously served as reporter for The Washington Post. There's no word on when the movie will begin filming.
Update: Krebs has commented on the news over on his website, where he says, "I still have yet to work out the details with Sony, but beyond remuneration (and perhaps a fleeting Hitchcock-style cameo) I would be delighted if I could influence the selection of the leading man. In the past week, I've been told I look like both Jim Carrey and Guy Pearce, but I'm not so sure. But if I had to pick one of my favorite actors, I'd love to see Edward Norton in the role."
VIA: Ars Technica
SOURCE: The Hollywood Reporter