Sony to expand its retail footprint with store re-openings and Sony Gallery openings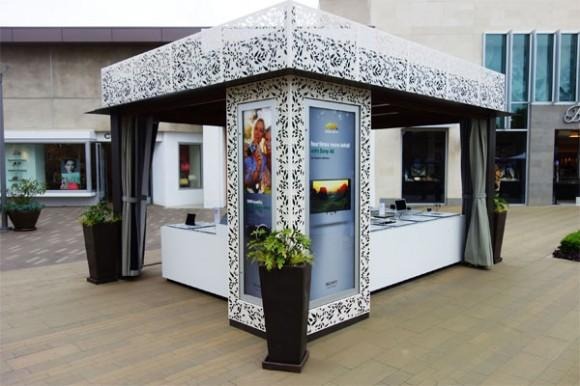 Sony is getting ready to step up its retail footprint in an effort to sell more products and better compete with Apple and its highly successful retail presence. Sony has announced that it will be reopening three newly remodeled Sony Stores around the country. Sony also plans to open up new Sony Gallery experiences over the next several months.
Sony recently launched its Sony Store in the Stanford Shopping Center in Palo Alto California. Sony will be reopening the doors to three additional concept stores located in Miami, San Diego, and Orlando using the same style and experience offered in Palo Alto. Sony says that with its three remodeled stores reopening that it now has eight Sony Stores in the United States.
Rather than opening new retail stores in multiple areas, Sony is also going to be launching freestanding Sony Galleries. The Sony Gallery will show off a curated assortment of Sony's best products in a smaller store footprint. The first Sony Gallery is opening this week in San Diego at the Westfield UTC Mall.
The Sony Gallery appears to be a curtained tent-style display in the center court area of the mall. Additional Sony Galleries will be coming next month and will be located in New Jersey and San Francisco. Sony plans to place additional galleries and other shopping centers around the country. The galleries will include TVs, cameras, computers, and audio products.
[via Sony]