Sony Tipped In Plan To Add PSN Name Change Option For Users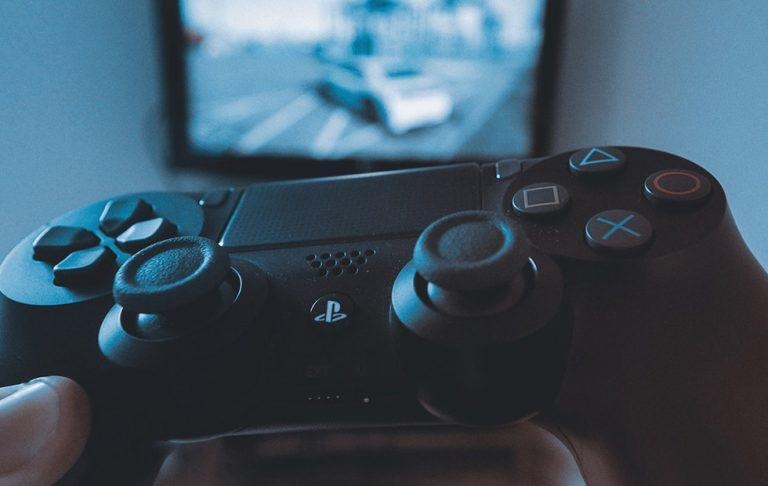 PlayStation users have been asking Sony for the ability to change their PSN names for years, and so far the company has resisted. Past months have seen multiple rumors of a change, though, in which sources have claimed that Sony will soon enable such a feature. The latest among them reports appeared today, with sources claiming that game studios are preparing for the new name change option.
Many PlayStation owners chose their PSN name at a young age, the end result being something embarrassing to their now-adult self. Sony hasn't allowed users to change their names, though, meaning people in their 20s and 30s are now stuck with dumb names they don't particularly like sharing with others.
Recent past rumors have claimed Sony was considering allowing these name changes, and now Kotaku reports that game studios have been working in anticipation of such a feature. Citing unnamed sources, these studios are said to be working on making sure their titles are compatible with Sony's alleged plans to allow PSN name changes.
According to the report, Sony has delivered documentation to at least one game studio that reveals an "edit username" option for PSN profiles. Unfortunately, there's no word on when Sony may be planning to launch this new ability, though it seems such a launch date may in part be influenced by how quickly studios can ensure their games will handle it.
Such a feature would finally match Microsoft's own name-changing support, which allows Xbox users to change their name whenever they'd like. Past rumors have suggested that Sony may limit the number of times users are allowed to change their PSN names, but that is yet to be seen.
SOURCE: Kotaku