Sony Tennis Sensor now available to perfect your swing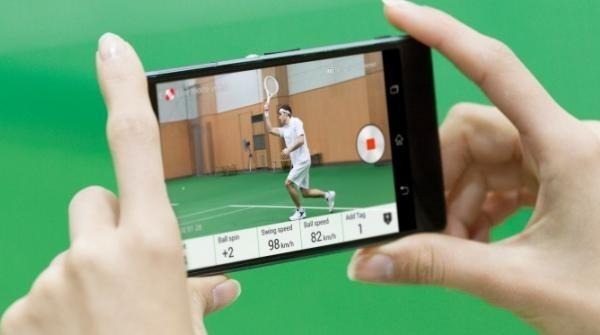 This is how athletes will be training in the future, with almost inconspicuous sensors and smartphones. Or at least that's the future that Sony is painting. Almost a year in the making, the consumer electronics giant is finally making available its Smart Tennis Sensor. This little orange knob, which can fit in any certified racket bottom, will deliver statistics and critical information about a player's swing, force, and other aspects of a player's performance that could make or break the next Grand Slam championship match.Announced August last year, the Sony Smart Tennis Sensor takes advantage of the now ubiquitous sensor technology and the equally ubiquitous smartphone to replace or augment one's training coach. The sensor utilizes various Sony technologies and expertise, including, curiously, audio and sound analysis, to determine not just swing force or direction but even things like swing type (topspin forehand vs. slice forehand) or even the ball's speed and impact spot.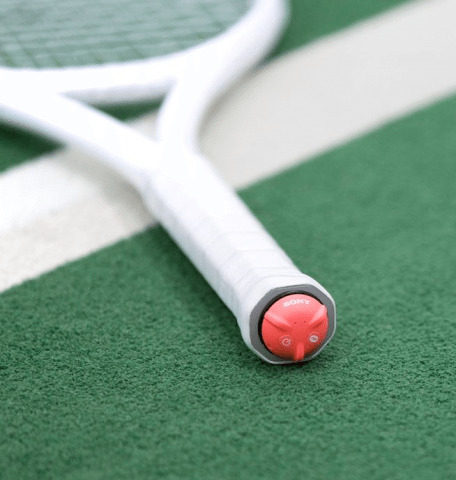 The accompanying smartphone app, available for Android and iOS, "spontaneously displays" recorded video and shot data. Yes, you can record a video of your swing (with someone else doing the recording, of course) which can then later be played in slo-mo for further analysis. For even deeper analysis, the video can be transformed into a sequence of Motionshot photos to really dissect each moment.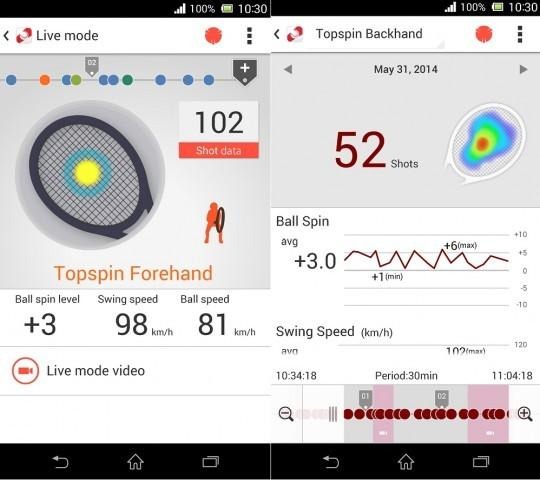 The sensor itself a small, lightweight knob that can theoretically fit any racket thanks to specialized attachment rings that replaces the racket's logo cap. That said, those attachments are formally only compatible with select rackets from Wilson, HEAD, Prince, and Yonex. In case you do have some of those, however, the sensor can be switched between any of them but naturally keeps its data to itself.
The Sony Smart Tennis Sensor itself costs $199.99 while the attachments cost $9.99, available from Sony's online store as well as from Wilson. And, yes, Sony claims that the IP65 rated sensor has also been certified by the International Tennis Federation for use in official competitions under certain circumstances.
SOURCE: Sony