Sony swaps one July PS Plus game at the last minute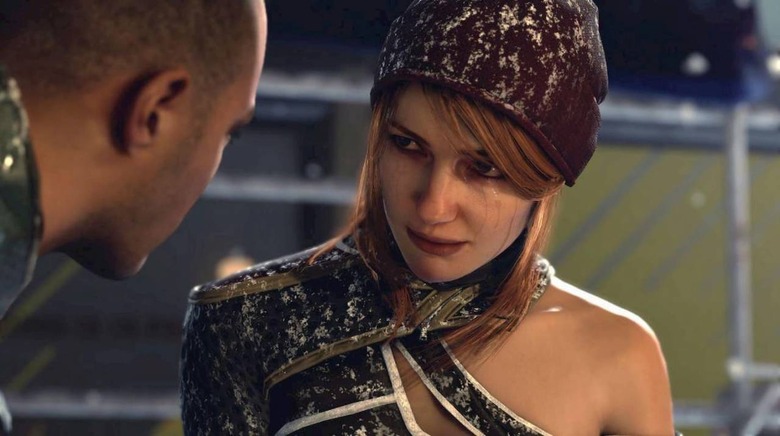 With the calendar now showing July, it's time for another round of free PlayStation Plus games. As it usually does, Sony detailed the free games for the month a few days before the end of June, but there's been a sudden last minute change. Sony has decided to swap one of the games for July with another one, and PlayStation 4 owners will definitely want to check it out.
In place of Pro Evolution Soccer 2019, Sony will instead offer free copies of Detroit: Become Human Digital Deluxe Edition through PS Plus this month. This is particularly surprising because Detroit: Become Human is still a relatively recent game – it was only released in May 2018, and we don't often see big name titles that are still this new in the PS Plus lineup.
The Digital Deluxe Edition of Detroit: Become Human also includes a copy of Heavy Rain, which is one of Quantic Dream's earlier titles. Heavy Rain is looking long in the tooth these days, having originally launched for the PlayStation 3 back in 2010, but if you missed it the first time around, this is a good chance to finally check it out.
The second game for the month of July, Horizon Chase Turbo, is staying the same. This title is something of a throwback to racing games of the 1990s with a modern spin, so if you've got fond memories of playing racing titles in arcades, Horizon Chase Turbo is almost certainly worth a look.
Sony doesn't explain why it swapped out PES 2019 for Detroit: Become Human at the last minute, but we doubt fans of story-driven games will complain. You can download both Detroit: Become Human and Horizon Chase Turbo from today until August 5th.