Sony RX100M3 camera specs leak in full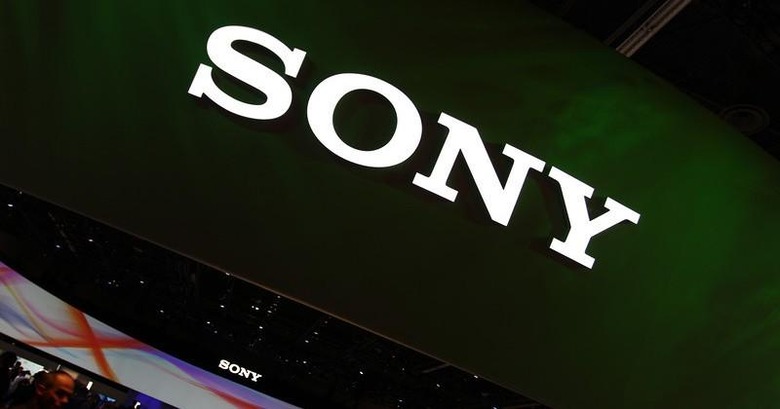 The best leaks are the ones that originate from the most reliable source — the device's company itself, in this case, Sony. The camera maker's upcoming shooter, the RX100M3, has leaked in full on Sony's Canadian website, revealing all of its specs, pricing, and shipping date.
The RX100M3 has been rumored for a while now, and was originally expected to launch by the beginning of May. That didn't work out, but it appears the official unveiling isn't far off, if the product page appearing on Sony's website is any indication. The only details still missing are actual images of the camera.
The details that have surfaced are expansive, covering multiple pages, but among them are the nitty-gritty specs: 20.1-megapixels, 2.7x focal length, an Exmor R 1-inch CMOS sensor, and a BIONZ X image processor. The display is a common 3-inches, and there's 100-percent FOV coverage.
Optical zoom comes in at 2.9x, and connectivity includes NFC and WiFi, as well as BRAVIA Sync, a mic input port, PhotoTV HD, support for a variety of flash cards, and USB 2.0. The handset will run buyers a bit more than the average compact shooter at $899.99 USD, and is listed with an estimated shipping date of June 17.
SOURCE: PhotoRumors