Sony Reveals Two New HD Handycams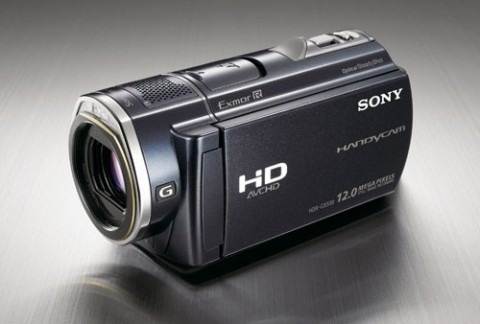 Sony revealed two new models in their HD Handycam line today. They are the HDR-CX500V and the HDR-CX520V which feature a backlit CMOS sensor and dramatically improved visuals.
Both new cameras have 12-megapixels for images and 1080i for video. Both cameras also feature a built-in GPS for geotagging both photos and videos. Other additions include three-way image stabilization, face detection that's touch-based and a six-blade aperture.
These two new camera models also share the ability to record AVCHD (H.264) and have compatibility with Mac programs like iMovie. The only real difference between the two models is the CX500V carries 32GB flash memory while the CX520V carries 64GB flash memory. Both models will be available in September for $1,100 and $1,300, respectively.