Sony Reveals Limited Edition Kingdom Hearts III Walkman And Headphones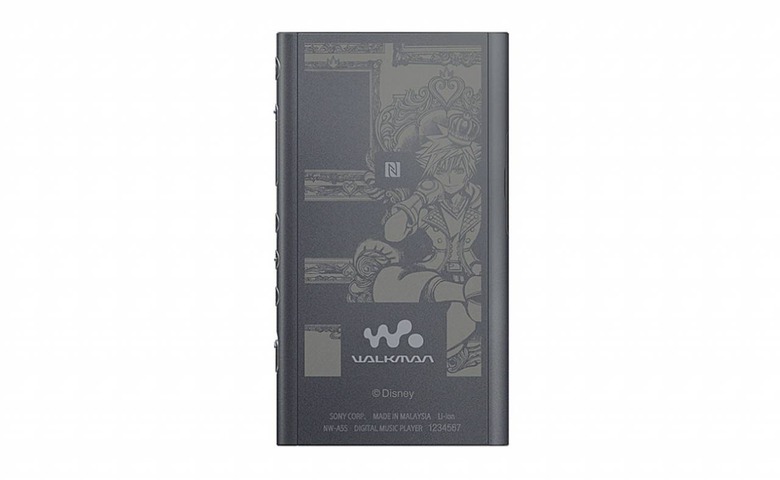 Sony has taken the wraps off a pair of limited edition products featuring Kingdom Heart III imagery: a special Series A Walkman and the WH-H800 h.ear on 2 Mini wireless headphones. The Walkman model NW-A55 isn't new, but its stylish design is; the limited edition model features game protagonist Sora sitting on a throne on the back of the device.
Both of the limited edition products — headphones and Walkman — feature a dark grey design with artwork overlaid in a lighter shade of grey. The design choice makes it appear, at least from a distance, that the imagery has been etched in place, giving it a modest, minimalist appeal.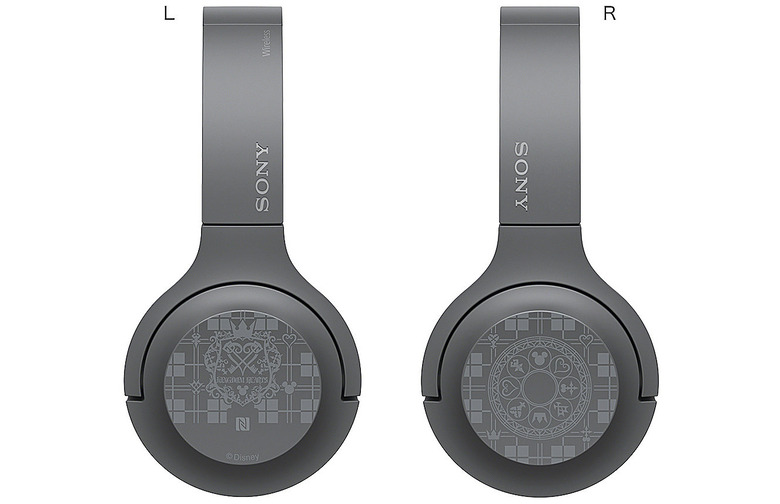 Whereas the Walkman features Sora on the back, the special Kingdom Hearts III edition headphones feature icons from the game, including a fairly prominent Mickey Mouse head and the Kingdom Hearts emblem. The design choice is consistent with the Walkman, ensuring they match for fans who want both.
Of course, specs for both products remain the same as their regular counterparts. The Walkman features 16GB of internal storage for digital music files, a microSD card expansion slot, support for high-resolution audio file formats, NFC, and Bluetooth. The headphones, meanwhile, include DSEE HX upscaling, 24-hour battery life, a compact design, and NFC/Bluetooth.
The downside, at least for some fans, is that both limited edition Kingdom Hearts III products appear to only be available for sale through Sony Japan, which is selling them for the equivalent of $226 (headphones) and $263 (Walkman).