Sony retires Xperia C, M brands, only Xperia X until 2018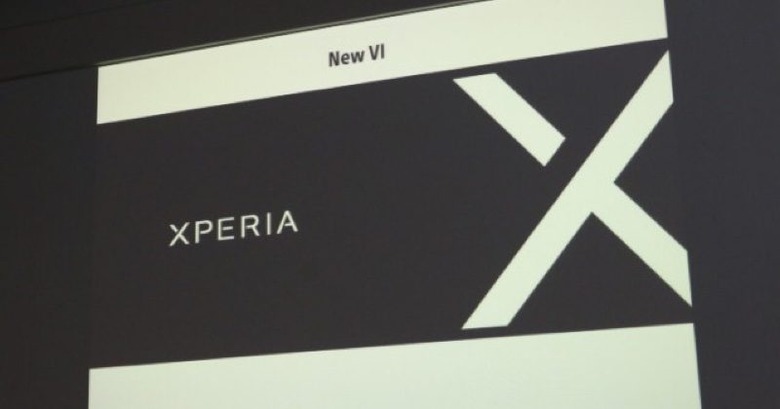 At MWC 2016, Sony revealed its new rebranding and re-envisioning efforts that would practically mean the end of the previous Xperia Z line. It seems, however, that the "Z" series isn't the only one getting the ax. Chinese media reports that Sony is focusing its smartphone thrust around the new Xperia X generation, all the way up to 2018. Noticeably missing are the Xperia C, M, and E brands that made up the rest of Sony's lineup, implying that those are similarly being retired in favor of a single name.
While the Xperia Z series represented Sony's best of the best, the Xperia C, M, and E flavors occupied more budget friendly tiers. Sometimes they focused on certain features, like waterproof rating or battery life. While we aren't privy to how these particular smartphone classes actually performed in the market, it is somewhat common knowledge that Sony's mobile business as a whole wasn't exactly flying. Which is partly why it suddenly decided to introduce a new "Xperia X" line.
Sony was practically trying to redefine the "Xperia" brand, and in doing so extended it to go beyond just smartphones. Xperia now stood for a class of consumer electronics that incorporated some smartness or even a pinch of artificial intelligence and machine learning, from smartphones with very intelligent cameras, like the Xperia X trio, to "life" cameras, projectors, and even a personal robot butler. It is an attempt by Sony to both consolidate as well as diversify its mobile portfolio to embrace the growing Internet of Things market as well.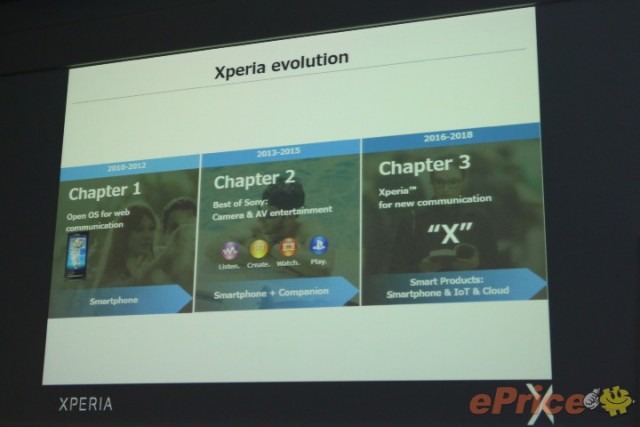 The question now is what will happen to the class of devices formerly branded as the Xperia C, M, and E. There is even an Xperia C6 Ultra that is expected to arrive soon. The current speculation is that it will be renamed instead to an Xperia X Ultra. Whether Sony plans to drastically reduce its smartphone lineup or if it will saturate the Xperia X brand with numerous models, the OEM still isn't saying. We can only presume it has a solid, not to mention clear, strategy in place considering it plans to wave the Xperia X name around for two and a half years.
VIA: Xperia Blog