Sony reportedly developing full-frame dedicated black-and-white digital camera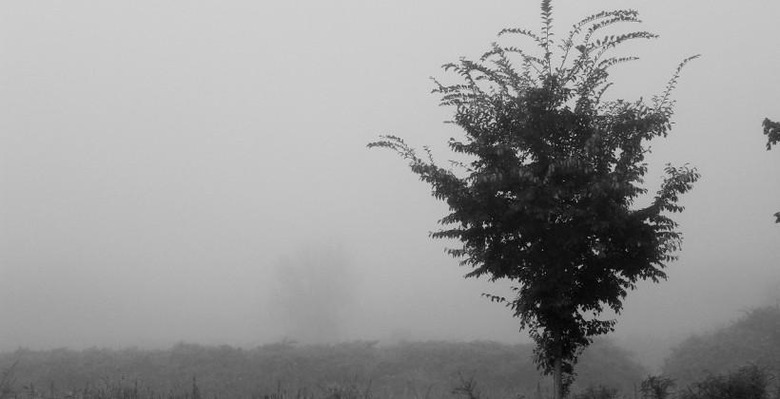 According to the folks over at Sony Alpha Rumors, the camera maker is working on developing a dedicated black-and-white camera that features a full-frame sensor, appealing to those who enjoy the art of black and white photography rather than the application of a B&W filter to a color image. The information is said to come from unnamed sources apparently familiar with the matter.
The camera would take black-and-white photographs exclusively, and would pit it against Leica's Monochrom compact digital camera. There aren't many details at this point, but if a full-frame sensor is used, photographers will get the advantages that come with that, namely less noise at higher ISOs than would otherwise result, plus what should be a nice degree of sharpness and detail and the dynamic range needed for B&W photography.
Unfortunately, details like megapixels and camera specifications haven't been leaked, though hopefully more information will surface in the coming weeks. The release date is said to be within one year — whether that means late this year or early in 2015 isn't clear, however. Sony Alpha Rumors has classified this report as a "rumor from known sources", so the odds are fairly decent that it'll pan out as true. Still, take a grain of salt until something more solid surfaces.
Leica's Monochrom camera is priced at a huge $8,000 USD — whether the Sony offering would be a similar price or will undercut its competition isn't known, though the full-frame aspect of it indicates the pricing will be likely fall in the four-digit range. As always, we'll keep you updated as more information surfaces, so stay tuned.
SOURCE: Sony Alpha Rumors