Sony PS5 controller patent reveals microphone and subtle redesign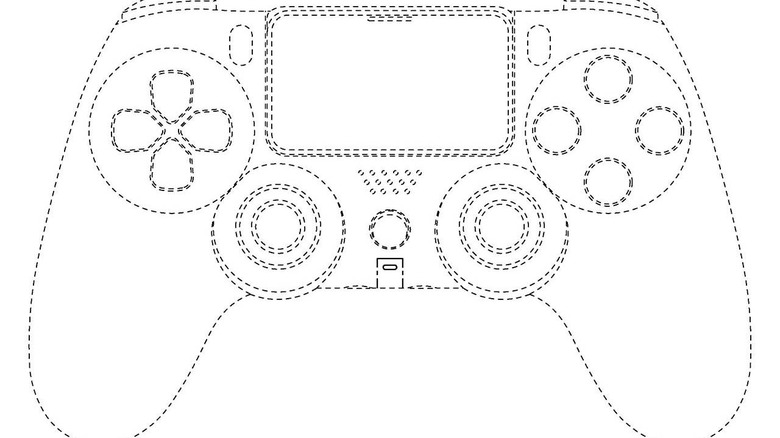 Sony is the recipient of a newly published patent in Japan showing multiple illustrations of what may be the upcoming PlayStation 5 controller's design. As previously leaked, the patent indicates the new controller will feature a built-in microphone (possibly two); there are also some small changes to the overall design compared to the DualShock 4, though the two look very similar at first glance.
As first spied by VGC, the patent features a total of eight controller illustrations showing a design that is slightly larger than the current DualShock 4 model. The controller featured in the patent retains the same general design as the DS4, however, including two short joysticks positioned along the bottom edge and a large touchpad in the center.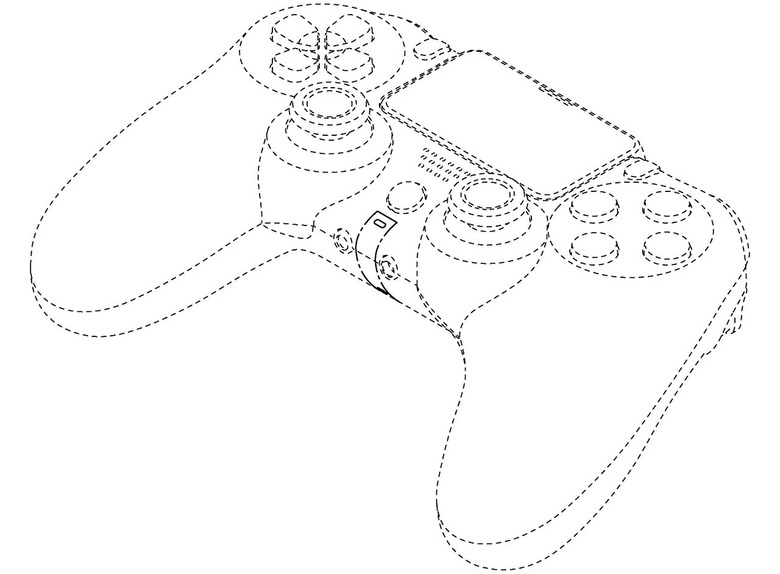 Details about the PS5 controller surfaced in early October from WIRED, which reported that a DualShock 5 prototype used for demonstrations includes a better speaker compared to the DS4. Consumers are also expecting the inclusion of 'adaptive triggers' that will feature resistance tailored to specific game elements.
As far as the patent goes, Sony has included multiple illustrations alongside few details. It seems the DualShock 5 — that's not its official name yet, mind — will have at least one built-in microphone joining the speaker, which appears to be placed in the same general location as the one found on the DS4 model.
Of note, the illustrations show an absence of the light bar featured on the DualShock 4 model; it's unclear whether Sony is getting rid of the design entirely or if it will be using more subtle accents to distinguish controllers from each other. As well, the DS5 will be switched to USB-C, it will allegedly be heavier than the DS4 model, and it'll feature haptic feedback instead of rumbles.
It's possible that Sony will end up going with a different design for its DualShock 5 (and, potentially, a different name), but we'll have to wait for the PlayStation 5 console's official launch next year to find out.