Sony PS3 'major exclusive' reveal tipped for May 2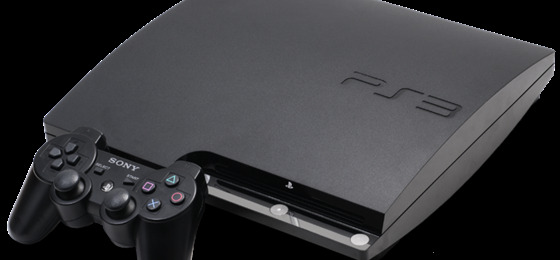 It looks like Sony has something big up its sleeve, and will be showing off what it is on May 2. According to leading French website JeuxVideo (which is the French translation for "video games"), Sony will be holding a special live video Web show on that date to announce something big. Obviously Sony hasn't confirmed this, and the JeuxVideo report doesn't go much further in detail, but it's still worth talking about.
Among the rampant speculation is that Sony is planning to launch a massively multiplayer online game set in the world of LittleBigPlanet. It doesn't take much imagination to think of how incredible that kind of title could be. Of course, it could also be a train wreck, depending on how it's put together. But it would certainly be like no other MMO on the market today. The LittleBigPlanet franchise continues to be strong for Sony.
This is the time of year when video game companies start making big announcements. The world's largest gaming trade show, E3, kicks off in early June, but it has become a recent trend for companies to start spilling some of its secrets in the weeks and months before the show, in an effort to gain more attention for smaller announcements that might get lost in the E3 spectacle.
[via JeuxVideo]